DUI FAQ
A Reputation Backed by Real Results
California DUI FAQs
Answers Provided by Our DUI Defense Lawyers Serving Mammoth Lakes & Surrounding Counties
Will I go to jail upon a first DUI conviction?
First offenders typically do not go to jail. However, jail time may be required in cases where you have caused an accident in which someone is seriously injured or killed. Each case is unique, and penalties will be determined by their specifics.
Why should I hire a DUI lawyer?
A DUI charge can be complex and potentially life-altering. A knowledgeable lawyer can help you navigate the legal system, conduct a thorough investigation, represent you in court, and potentially minimize the impact of the charges on your life.
A law firm experienced in DUI, such as Mammoth Law, will know how to investigate all aspects of your case to expose any weaknesses or errors that can cast doubt on the charges. DUI involves many factors that must be examined, from why you were pulled over in the first place to the propriety of police procedures, the reliability of breathalyzer equipment and their maintenance, and more. These issues include technical, scientific, legal, and even personal medical factors that can impact a case.
These complexities make the process challenging to navigate without professional assistance.
Do I have to take a breathalyzer test when pulled over -- what if I refuse?
In California, if you're lawfully arrested by an officer who has probable cause to believe your driving is impaired, you're required to submit to a chemical test. Refusal will result in an automatic license suspension for one year for a first offense. The suspension period increases to two years for a second offense within 10 years, and three years for a third or subsequent offenses within 10 years.
If you're ultimately convicted of a DUI, the refusal to take a breathalyzer test can lead to increased penalties. This could mean additional fines, mandatory jail time, and longer DUI program requirements.
What is "implied consent?"
"Implied consent" refers to the legal concept that by driving on California roads, you've given your consent to chemical testing if you're arrested for suspected DUI.
Will I lose my license?
License suspension is a common consequence of a DUI conviction in California. The length of the suspension varies based on factors like your blood alcohol concentration (BAC) at the time of arrest, your age, and whether it's your first offense.
Can I be charged with DUI after smoking marijuana?
Yes, driving under the influence isn't limited to alcohol. If you're impaired due to the use of marijuana or any other drug, you can be charged with a DUI.
When is a DUI a felony?
Most DUIs are misdemeanors, but a DUI can become a felony if it's your fourth or subsequent DUI within 10 years, if you cause bodily injury or death to another person, or if you have a previous felony DUI conviction.
What is "DUI School"?
DUI "school" is a term commonly used for court-ordered programs that you must complete as part of your sentence for a DUI conviction. These programs aim to educate offenders about the dangers and consequences of intoxicated driving.
These programs typically involve:
Alcohol and Drug Education: This component teaches about the effects of alcohol and drugs on one's body, mind, and driving ability. It also covers the legal and financial consequences of a DUI.
Behavioral Intervention: This is intended to help you learn about the risks associated with substance abuse and receive guidance on how to modify behavior to prevent future offenses.
Evaluation and Treatment: These programs include an evaluation of your substance use patterns and, if necessary, refer you to further treatment.
How does probation work in California DUI cases?
Probation is a common penalty for DUI in California which allows you to stay out of jail. However, you will be required to comply with all of the conditions and restrictions ordered by the judge. These generally include paying all fines, completing DUI school, agreeing to drive safely and soberly throughout the probationary period, and not committing any additional crimes.
If you have additional questions about a DUI charge in Southern California, request a consultation with one of our DUI lawyers at Mammoth Law today. You can reach us online or at (760) 888-6466.
Frequently Asked Questions
You don't have to navigate the justice system alone. Contact Mammoth Law to get your questions answered and receive experienced and knowledgeable representation on your case.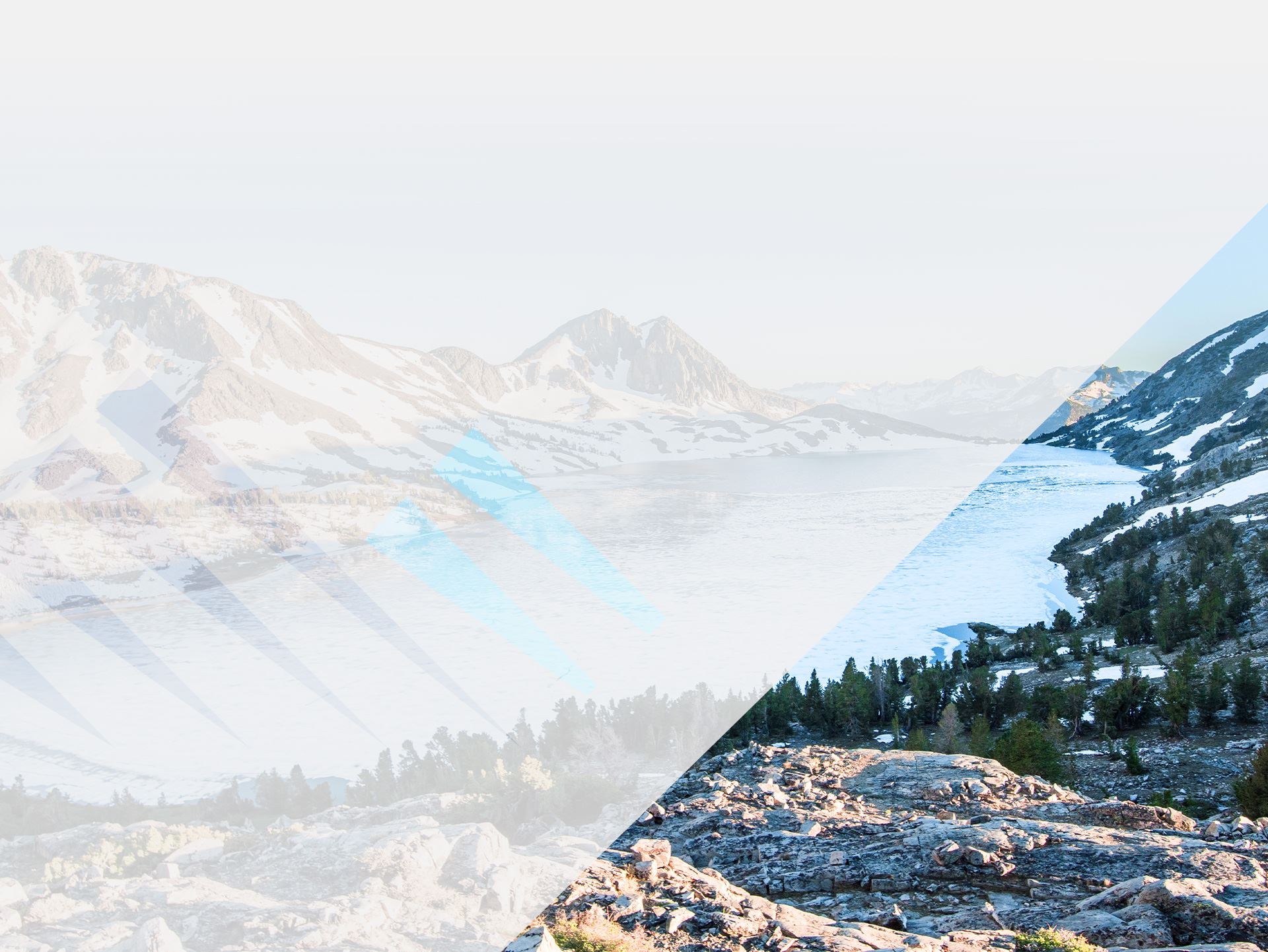 What Sets Us apart The Mammoth Law Difference
Over 40+ Years of Combined Criminal Defense Experience in Mono & Inyo Counties

Attorneys Who Are Available to You 24/7 & Proactive with Your Case

Former Deputy District Attorney Who Knows How the Other Side Thinks

Nationally Recognized & Trained DUI Attorney
Free Consultations Available
Get Started Today
Our team is available 24/7 for your needs. Complete our form below or call us at (760) 888-6466.