Real Estate Law
A Reputation Backed by Real Results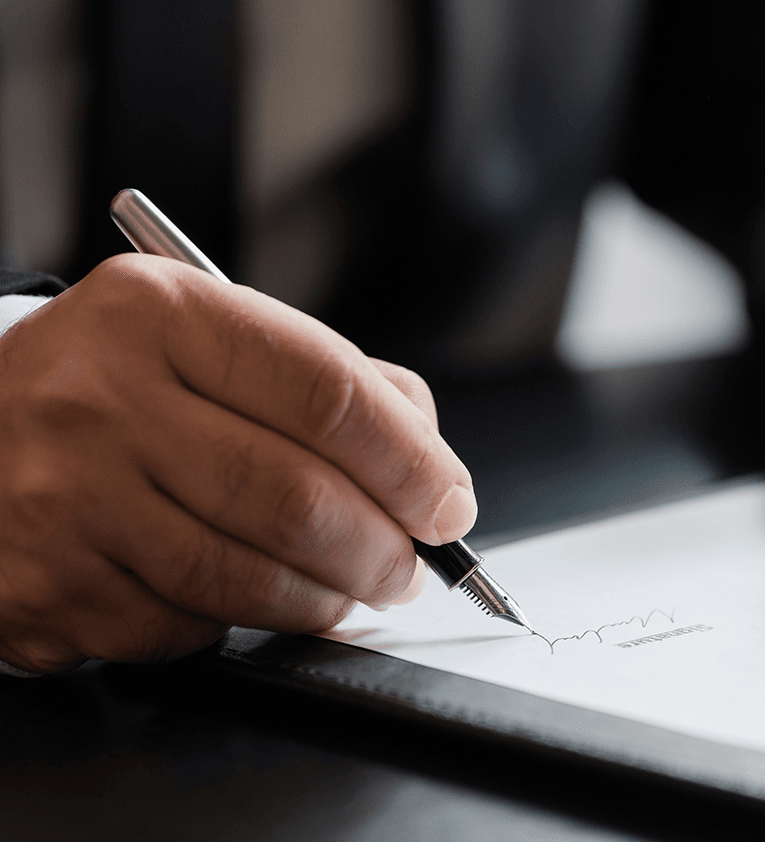 Mammoth Lakes Real Estate Law Attorneys
Landlord tenant laws regulates the rights, responsibilities, rules, and relationship of the parties regarding the rental of residential and commercial property. For over 45+ years, the lawyers of Mammoth Law represented both landlords and tenants in Inyo and Mono Counties. The firm represents some of the biggest landlords in Mammoth Lakes, including the Village. Richard Liebersbach is one of the most established landlord tenant lawyers in Mono and Inyo Counties and has represented thousands of clients, both landlords and tenants, through a myriad of issues.
One of the most common and contentious area of landlord tenant law is unlawful detainers, also known as evictions. Unlawful detainers have their own rules and procedures unique to evictions along with shortened timelines to ensue either the tenant or landlord can swiftly protect their rights and interests from the other party. On average an unlawful detainer case will take two to three months from start to finish. In 2020, some of these rules and tenant's rights changed significantly with the new California rent control law. As experienced lawyers in this field, we can advise you and guide you through the eviction process, regardless of whether you are a tenant or landlord, as to your rights under the new rent control law.
For landlords, we focus on protecting your investment and rights by drafting lease agreements ensuring you are complying with the current laws, rules, and regulations protecting renters and limiting your liability within the guidelines of current laws. We advise, consult, and represent landlords regarding any issues they may have with a tenant regarding terms in a lease agreement as well as negotiate with the tenant. These issues could range anywhere from collecting rent, conducting repairs, holding security deposits, and the rules regarding returning a security deposit, assignments of a lease, and evictions. If you need to evict a tenant and have questions on how to legally proceed, we will expertly guide you through the process to ensure you reobtain your property as quickly as possible.
For tenants, we focus on protecting your rights, both statutory and contractual. We review lease agreements explaining your rights to you. If a landlord is violating your rights, we will represent you against the landlord to ensure your rights are protected. If after you have terminated your lease and are not getting your security deposit refunded, we can inform you of the landlord's obligations to refund you the security deposit. Should you find yourself being threatened with eviction by a landlord, we will explain the unlawful detainer process to you, advise you on your rights as a tenant, negotiate on your behalf, and represent you in court should you be served with an eviction notice.
Regardless of whether you are a landlord or tenant, residentially or commercially, we can assist you with any issue you may have in the following areas:
Assignments and subletting
Breach of Warranty of Habitability
Damage to rental property
Real Property Purchases with Tenants
Rental and Lease Agreements
Retaliation claims
Tenancy notices (termination of lease)
Breach of Covenant of Quiet Enjoyment
Collection of past-due rent
Property Management Advice
Repairs and Maintenance
Rental Rules and regulations (rent control)
Security Deposit Issues
Unlawful detainers (Evictions)
Any issue you may have with a landlord or a tenant, we are here to assist. Call Mammoth Law in Mammoth Lakes at (760) 888-6466 or contact the firm online to schedule a consultation.