Sex Crimes
A Reputation Backed by Real Results
Mammoth Lakes Sex Crime Lawyers
Representation You Can Trust in Mono & Inyo Counties
Sex crime accusations are among the most devastating to deal with. These are offenses that carry a heavy social stigma, that can destroy your reputation and your career, and that cause extreme hardship to your family. Furthermore, these are crimes that can negatively affect your life for years to come. Without capable and aggressive representation, you could be facing criminal penalties involving jail or prison time, hefty fines, probation, and mandatory sex offender registration.
Combatting sex offense allegations requires the services of a committed criminal defense lawyer who understands what is at stake and has the resources, skills, and experience needed to mount an aggressive defense. At Mammoth Law, we bring all those qualifications to your case. Our team knows how to find and expose weaknesses in such allegations. Regardless of the charges you face, you deserve the most effective defense strategy available based on the rights you have been guaranteed under the Constitution. We take those rights seriously and do everything possible to protect them, your freedom, and your future.
What Are Sex Crimes in California?
Sex crime allegations can range from misdemeanors to serious felonies.
Examples of California sex crimes can include:
Lewd conduct
Indecent exposure
Sexual assault
Sexual battery
Rape, including date rape and statutory rape
Possession of child pornography
Child molestation and child sexual abuse
Oral copulation by force
Prostitution and soliciting a prostitute
Online solicitation
Most sex crimes are charged as felonies; however, some are misdemeanors or wobblers. The penalties you will face in any of these crimes will depend on the nature of the offense, whether it resulted in injuries to the alleged victim, and the type of victim involved (such as a minor or a disabled person).
For example, rape convictions may involve prison sentences ranging from three to eight years. Sexual battery charges can result in penalties ranging from a county jail sentence of a year to a state prison sentence of four years, with a fine of up to $10,000. Furthermore, one act may result in being charged with multiple crimes, which can lead to cumulative penalties.
Sex Offender Registration
One of the most disastrous results of a sex crime conviction is being required to register as a sex offender under California's Megan's Law. This registration requirement may be for 10 years, 20 years, or life depending on the type of offense. the Megan's Law Website contains online information for the public that can follow you wherever you go, seriously jeopardizing future employment, higher education, or even finding new friends. Failure to register is in itself a criminal violation for which you will face additional penalties.
How Can Mammoth Law Help with Sex Crime Charges?
Representation in sex crime charges is essential. Our team can fiercely protect your rights, advise and counsel you at every stage of the process, evaluate and analyze all aspects of your case in seeking evidence for an effective defense strategy, and work to minimize the consequences. Whether through a negotiated plea bargain or a trial in court, we take all the necessary steps to help you.
You will have the professional support you need throughout this ordeal by working with our established firm manned by highly qualified trial attorneys. Our complete commitment to our clients forms the foundation of our services.
Request a free initial consultation with our Mammoth Lakes sex crime attorneys today. Start your defense by contacting Mammoth Law at (760) 888-6466.
Frequently Asked Questions
You don't have to navigate the justice system alone. Contact Mammoth Law to get your questions answered and receive experienced and knowledgeable representation on your case.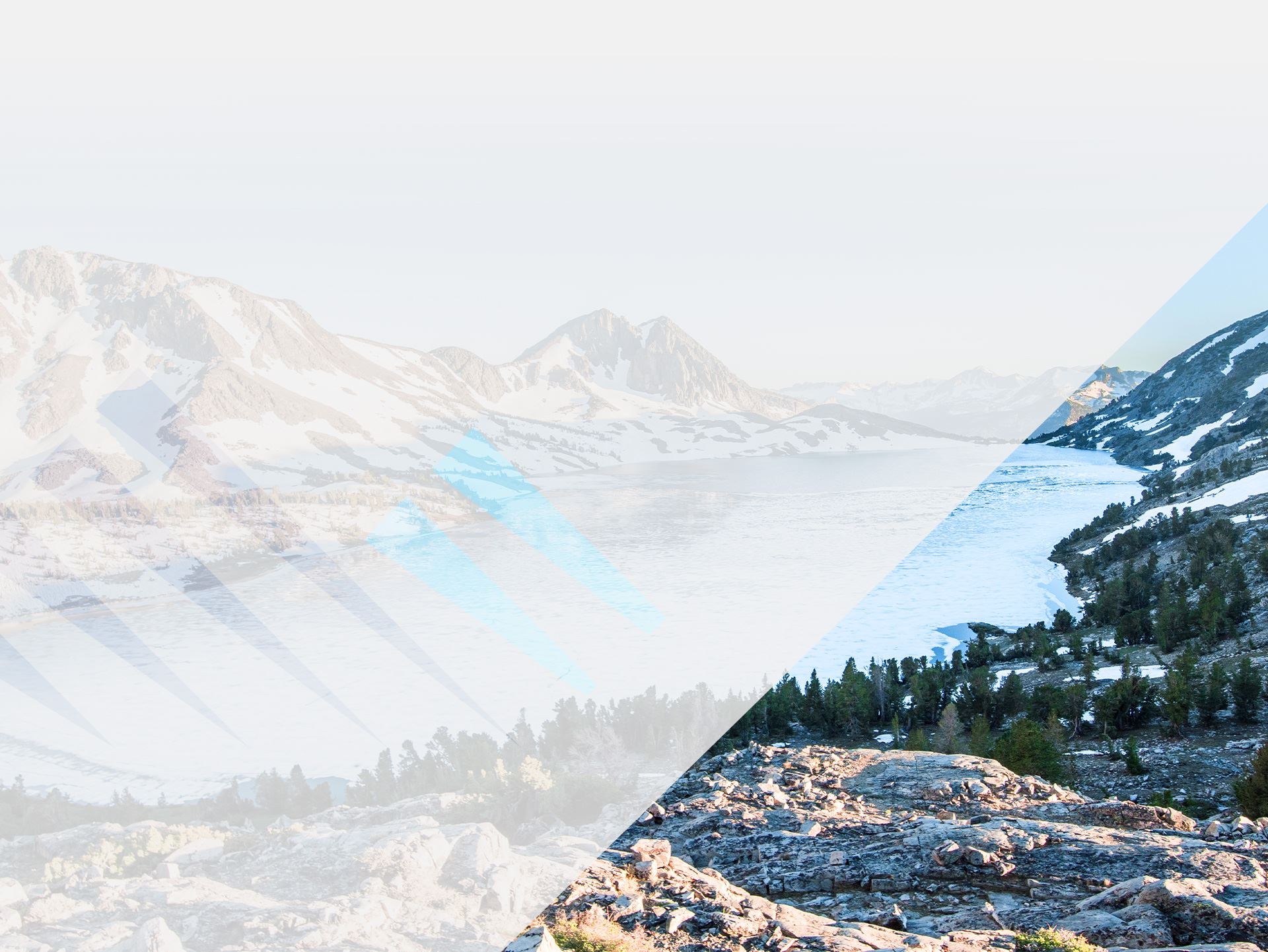 What Sets Us apart The Mammoth Law Difference
Over 40+ Years of Combined Criminal Defense Experience in Mono & Inyo Counties

Attorneys Who Are Available to You 24/7 & Proactive with Your Case

Former Deputy District Attorney Who Knows How the Other Side Thinks

Nationally Recognized & Trained DUI Attorney
Free Consultations Available
Get Started Today
Our team is available 24/7 for your needs. Complete our form below or call us at (760) 888-6466.