Robbery
A Reputation Backed by Real Results
Mammoth Lakes Robbery Attorney
Defending Against Robbery Charges in California
At Mammoth Law, we understand how stressful and overwhelming it can be to face robbery charges. If you or a loved one have been accused of robbery in California, you need the legal assistance of an experienced and dedicated criminal defense team. Our Mammoth Lakes robbery lawyers are here to provide you with the aggressive defense representation you need during this challenging time.
---
Call Mammoth Law today at (760) 888-6466 or contact us online to schedule a consultation with our robbery lawyer in Mammoth Lakes.
---
What is Robbery?
Robbery is considered a serious criminal offense that involves the unlawful taking of another individual's property through the use of force, fear, or intimidation. In the state of California, robbery is considered a felony, and convictions can lead to severe consequences, including imprisonment, fines, and a tarnished criminal record.
Robbery is different from theft in that it requires an element of force or the threat of force. It is further categorized into first-degree and second-degree robbery. First-degree robbery often involves the use of a deadly weapon, causing serious bodily injury, or robbing someone who is using an ATM. Second-degree robbery covers all other instances of robbery not meeting the criteria for first-degree robbery.
What are the Penalties for Robbery in California?
The penalties for robbery in California can be harsh and life-altering. If convicted, you may face:
Imprisonment: Robbery convictions can result in significant prison sentences. First-degree robbery is often punishable by up to nine years in state prison, while second-degree robbery can lead to up to five years of imprisonment.
Fines: Alongside imprisonment, you may be required to pay substantial fines, which can have long-term financial repercussions.
Restitution: If the victim suffered financial losses or medical expenses due to the robbery, you could be ordered to pay restitution as part of your sentence.
Criminal Record: A robbery conviction will stay on your criminal record, affecting several aspects of your life, such as employment opportunities and housing prospects.
Parole or Probation: After serving a prison sentence, you might be placed on parole or probation, which involves strict supervision and adherence to specific conditions.
Defenses Against Robbery Charges
Facing robbery charges does not automatically mean a conviction. Our experienced Mammoth Lakes robbery attorneys will explore every legal avenue to build a strong defense on your behalf. Some potential defenses include:
Lack of Intent: If you did not have the intention to commit robbery or were not aware that your actions would lead to it, this could be a viable defense.
False Accusations: In some cases, individuals are wrongly accused of robbery due to mistaken identity or ulterior motives. We will investigate thoroughly to uncover any inconsistencies in the evidence.
Lack of Force or Fear: Since robbery requires the use of force or the threat of fear, proving that neither of these elements was present in your case could weaken the prosecution's argument.
Coerced Confession: If law enforcement obtained a confession through coercion, intimidation, or without properly informing you of your rights, that confession might be inadmissible in court.
Alibi: If you can provide a solid alibi that proves you were not present at the scene of the crime during the time of the robbery, it could significantly undermine the prosecution's case.
Contact Our Robbery Lawyer in Mammoth Lakes Today
The effects of a robbery conviction can be life-altering, affecting your freedom, finances, and future opportunities. At Mammoth Law, our dedicated robbery attorneys are committed to providing you with a relentless defense, ensuring your rights are protected during the entirety of the legal process.
Don't navigate the complexities of the legal system alone. We will listen to your side of the story, analyze the evidence, and develop a strategic defense tailored to your unique situation. Your future is too important to leave to chance—let us fight for your rights and work towards the best possible outcome for your case.
---
Contact Mammoth Law today to get in touch with our Mammoth Lakes robbery attorney.
---
Frequently Asked Questions
You don't have to navigate the justice system alone. Contact Mammoth Law to get your questions answered and receive experienced and knowledgeable representation on your case.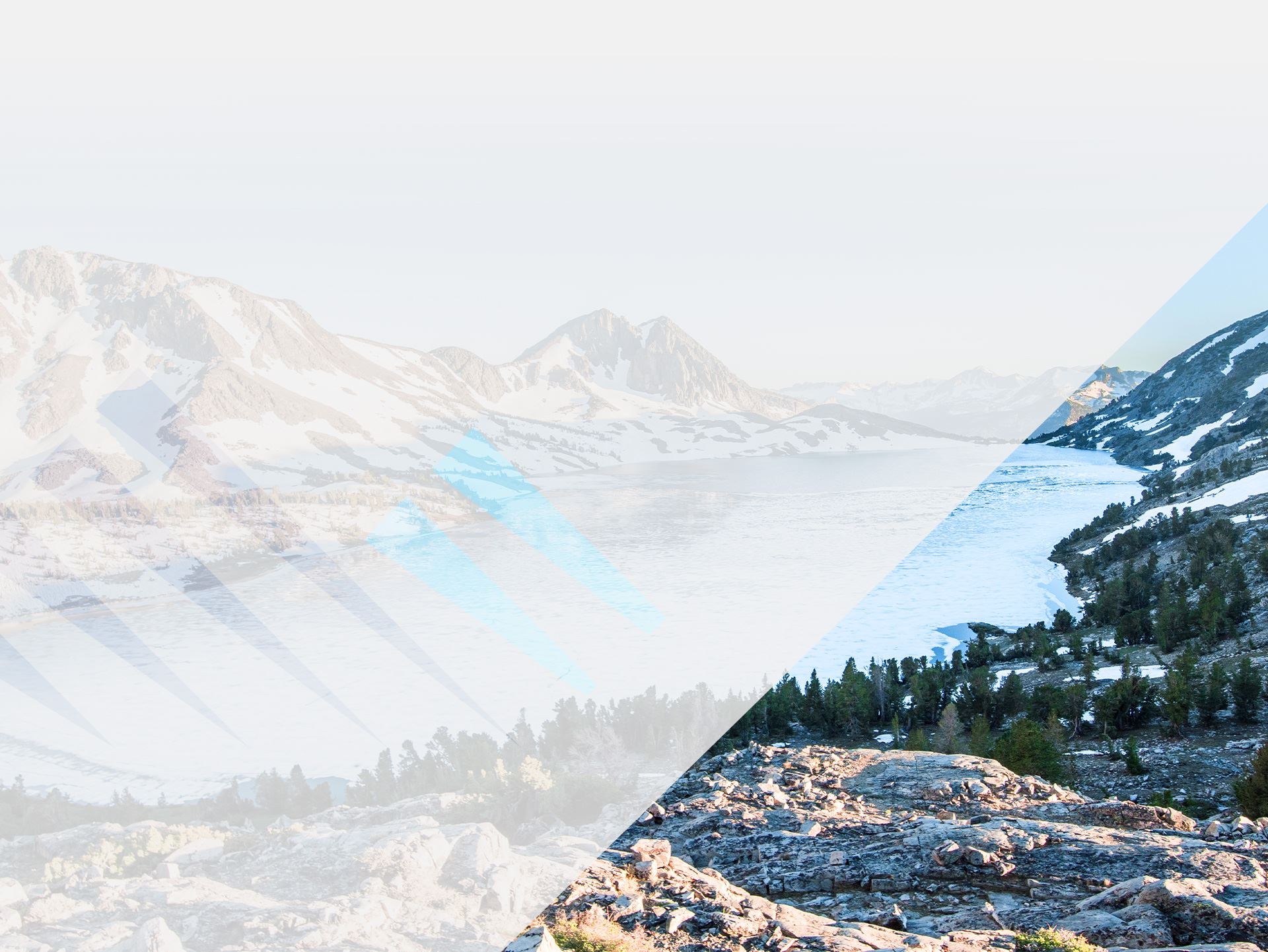 What Sets Us apart The Mammoth Law Difference
Over 40+ Years of Combined Criminal Defense Experience in Mono & Inyo Counties

Attorneys Who Are Available to You 24/7 & Proactive with Your Case

Former Deputy District Attorney Who Knows How the Other Side Thinks

Nationally Recognized & Trained DUI Attorney
Free Consultations Available
Get Started Today
Our team is available 24/7 for your needs. Complete our form below or call us at (760) 888-6466.