Criminal Defense
A Reputation Backed by Real Results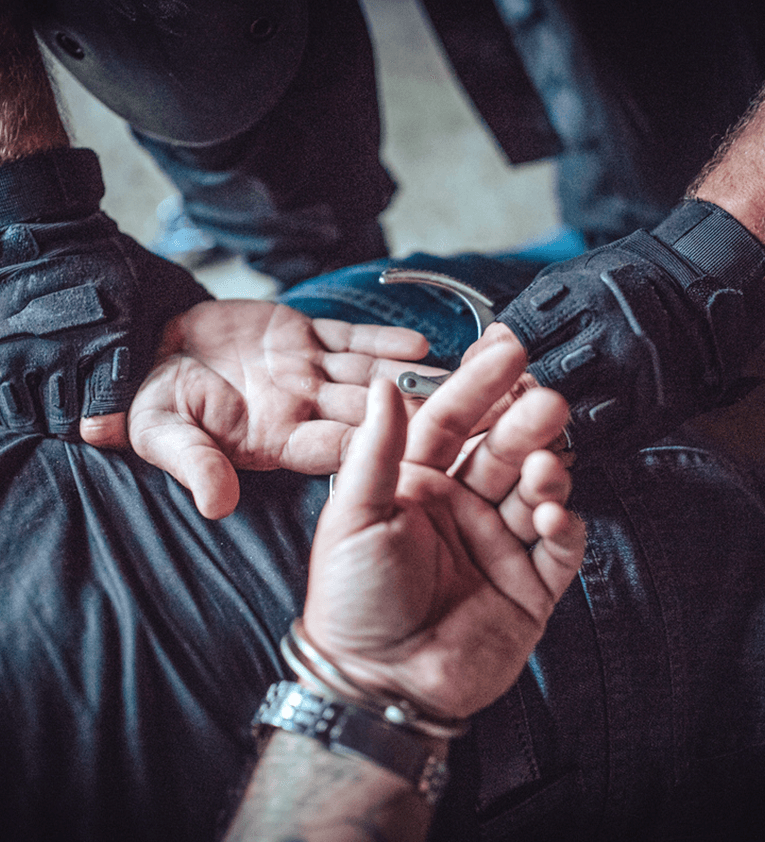 Mammoth Lakes Criminal Defense Firm
Criminal accusations, arrests, and charges are among the most stressful events you can face. Your reputation, job, career, professional licenses, and more may be at risk. Furthermore, convictions can lead to criminal penalties, including jail time, heavy fines, lengthy probations, and other court sanctions. Navigating the criminal justice system can be overwhelming, especially when you know little about the laws you have supposedly broken or the ensuing procedures.
Putting a reputable and trusted criminal defense lawyer on your side is imperative. In such cases, experience is key, as well as a strong trial practice.
At Mammoth Law, you can work with a team of seasoned lawyers that includes a former prosecutor. We have been defending clients against all types of criminal charges for decades. Our firm has built its impressive reputation on getting results. When you hire us, our focus will always be on a fierce commitment to you, your case, your rights, and your future.
We work directly with each client and offer extensive knowledge, trial skills, and invaluable experience gained in the trenches of the court system. We will be by your side to provide the counsel you need, answer your questions, and offer support every step of the way.
Reach out to Mammoth Law at (760) 888-6466 or contact us online today.
Full-Service Criminal Defense Types of Cases We Handle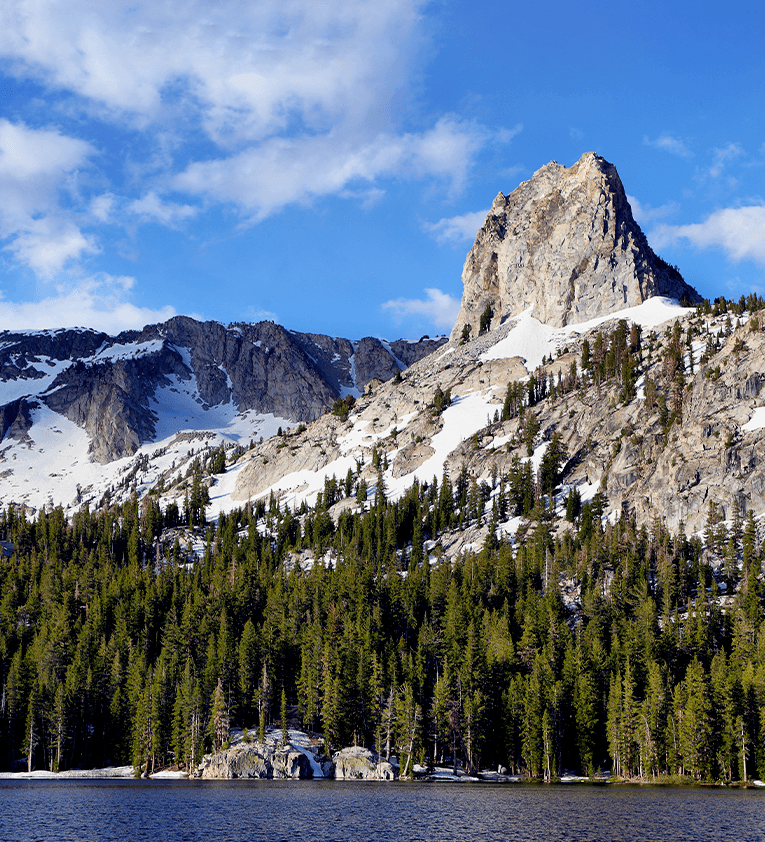 Our Criminal Defense Services in Mono & Inyo Counties
Our firm defends clients against all types of misdemeanor and felony charges, including but not limited to:
The sooner you contact us (even before charges have been filed), the more proactive we can be. We can intervene to be by your side during police questioning to ensure that you do not fall into any traps or inadvertently harm your case.
Once a case is filed, we will conduct a comprehensive investigation into your arrest and charges, examining all the details to uncover any weaknesses in the state's case against you. We also look for any favorable and mitigating evidence that can be beneficial to you. Our overarching mission is to relentlessly protect your rights and be your staunch advocate at every phase of the process.
Our team has achieved countless wins, from rejections at filing to reduced charges, dismissals, and acquittals. We know the criminal justice system inside and out. We also know that this can be a time of worry, confusion, and uncertainty for you. That is why we take every legal measure to fight aggressively on your behalf.
Let us put our dedication, work ethic, and invaluable experience to work for you by contacting us today.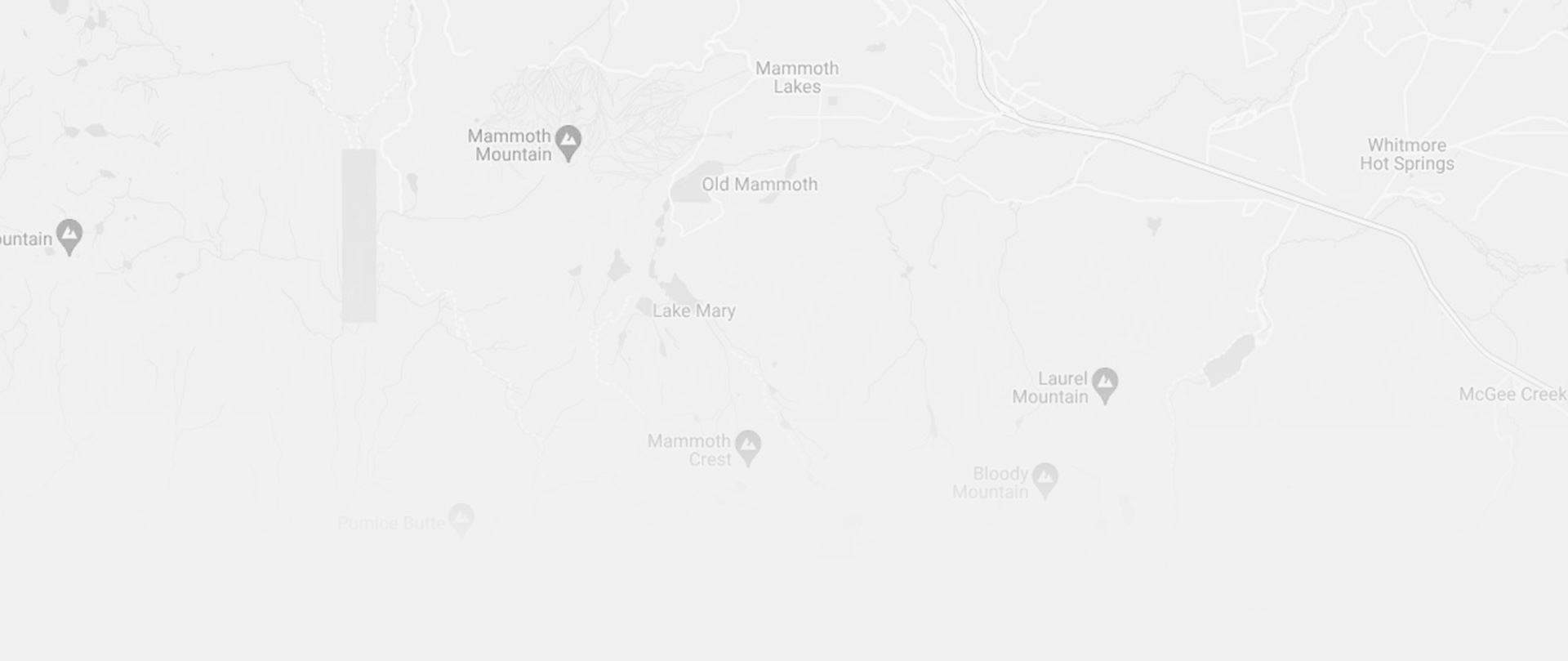 Real Results for Our Clients
DUI Dismissed .40 - High BAC - With Accident
Case Dismissed 1st Offense DUI
Charges Reduced 2nd Degree Watson Murder
All Cases Dismissed Vandalism - Assault - Hit & Run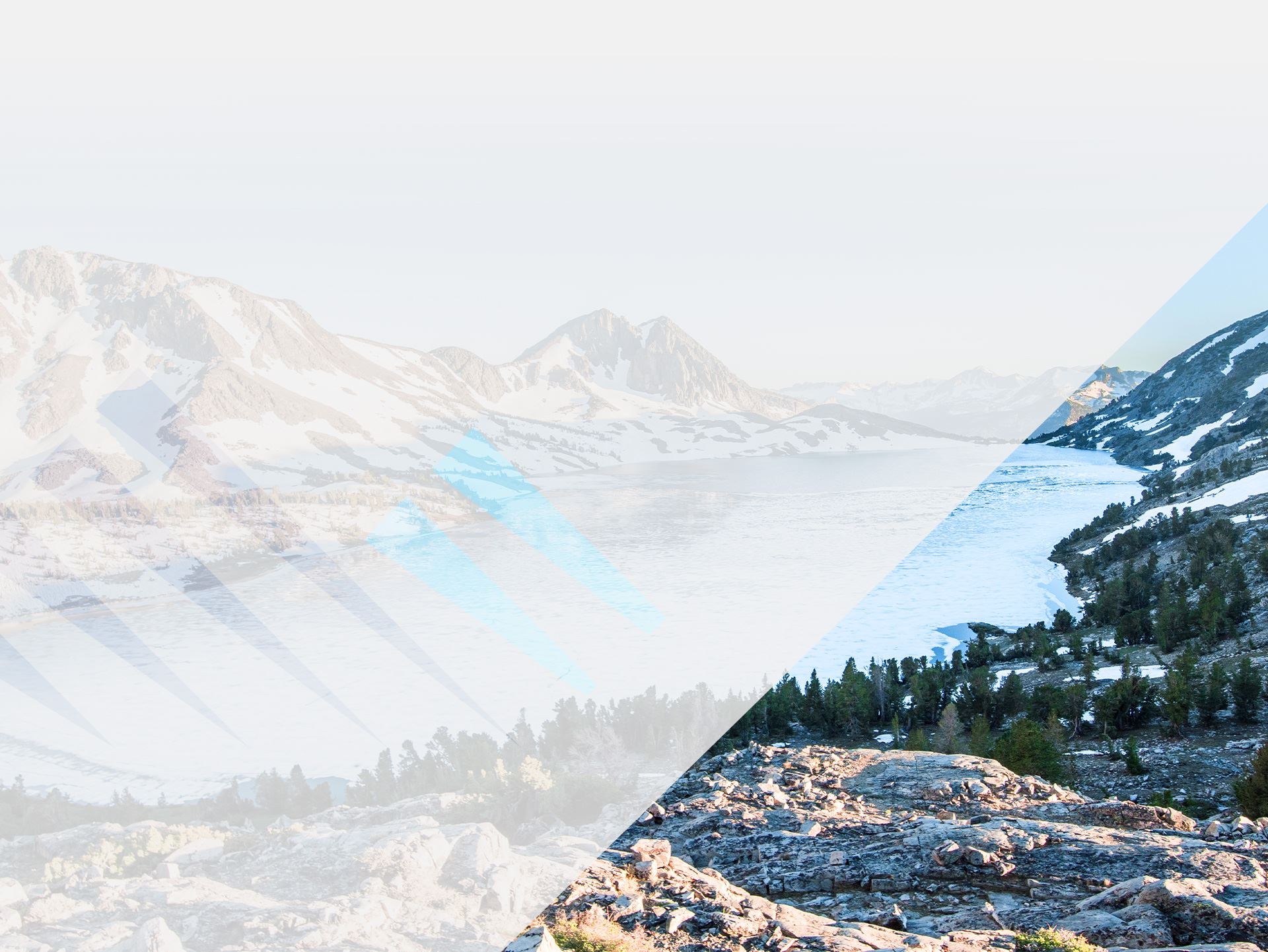 What Sets Us apart The Mammoth Law Difference
Over 40+ Years of Combined Criminal Defense Experience in Mono & Inyo Counties

Attorneys Who Are Available to You 24/7 & Proactive with Your Case

Former Deputy District Attorney Who Knows How the Other Side Thinks

Nationally Recognized & Trained DUI Attorney
Free Consultations Available
Get Started Today
Our team is available 24/7 for your needs. Complete our form below or call us at (760) 888-6466.