Drug Crimes
A Reputation Backed by Real Results
Mammoth Lakes Drug Crime Lawyers
Defense Against Accusations of Possession, Manufacturing, & Other Charges in Mono & Inyo Counties
Drug crime charges are common in California courts. These are charges filed against people of every walk of life, background, and socioeconomic level. They can involve controlled substances, such as cocaine, heroin, methamphetamine, and more, as well as unauthorized prescription drugs, such as Adderall, opioids (such as OxyContin), and other painkillers.
Regardless of the type of drug crime accusation you face, it is vital to consult an experienced criminal defense lawyer who has defended people against such crimes in the past. At Mammoth Law, our team is highly qualified and ready to give you the tenacious advocacy you need to protect your rights and fight for your freedom and future.
Get started with your defense by contacting Mammoth Law at (760) 888-6466 to arrange for a confidential consultation with a Mammoth Lakes drug crime attorney.
Drug Crimes in California
Drug-related crimes in California can include:
Possession
Possession of controlled substances or narcotics for sale
Sale and transportation of narcotics or controlled substances
Drug manufacturing
Driving while under the influence of controlled substances
Drug paraphernalia possession
Possession of more than 28.5 grams of marijuana or six plants or more
Controlled substances in California are governed under California Health and Safety Code Section 11350. Other laws related to drug crimes include those involving sales, transportation, and being under the influence in Health and Safety Code Section 11351, 11352, and 11550.
The most common drug crime prosecuted in the state is that of possession. To convict you of possession, prosecutors must prove all "elements" of the crime, such as the fact that you were found in possession, that you did not have a valid prescription, that you knew of the drug's presence, that you knew that it was a controlled substance, and that it was in a usable quantity or amount.
Possession in these cases means not just possession found on your person but possession in terms of having control over the drugs. For example, you can be found in possession if the drugs were found in your car, your locker, or your desk at work.
Penalties for Drug Possession
Penalties will depend on the nature of the crime, the type of drugs found, their quantity, and any other relevant circumstances.
Simple possession for one's own use is generally charged as a misdemeanor that carries penalties of up to a year in jail and/or a fine of up to $1,000. However, more serious drug crimes can be charged as felonies. For example, drug possession with the intent to distribute generally results in a felony charge punishable by up to four years in prison and a fine of up to $20,000.
Nonviolent offenders facing simple possession charges may qualify for pretrial diversion, which requires you to comply with all the conditions set by the court in exchange for a dismissal of your charges. If diversion is not an option in your case, you may qualify for other types of alternative sentences that provide drug treatments and education, as opposed to incarceration.
Drug Possession Defenses
Several defenses for drug possession crimes may apply, such as:
Unlawful search and seizure: If the drugs were found during an unlawful search and seizure by law enforcement, the evidence may be deemed inadmissible.
Lack of possession: If the drugs were not found on the defendant's person or within their immediate control, it may be argued that they did not have actual possession of the drugs.
Prescription: If the drugs were prescribed by a doctor, the defendant may have a valid prescription defense.
Illegal stop or arrest: If law enforcement did not have reasonable suspicion or probable cause to stop or arrest the defendant, any evidence obtained thereafter may be deemed inadmissible.
Call Mammoth Law Today
It's important to note that the best defense in any case will depend on the specific circumstances involved. Each case is different and must be investigated, analyzed, and prepared accordingly.
If you are facing drug possession charges, we urge you to consult with one of our experienced attorneys as soon as possible. Call (760) 888-6466 or contact us online today.
Frequently Asked Questions
You don't have to navigate the justice system alone. Contact Mammoth Law to get your questions answered and receive experienced and knowledgeable representation on your case.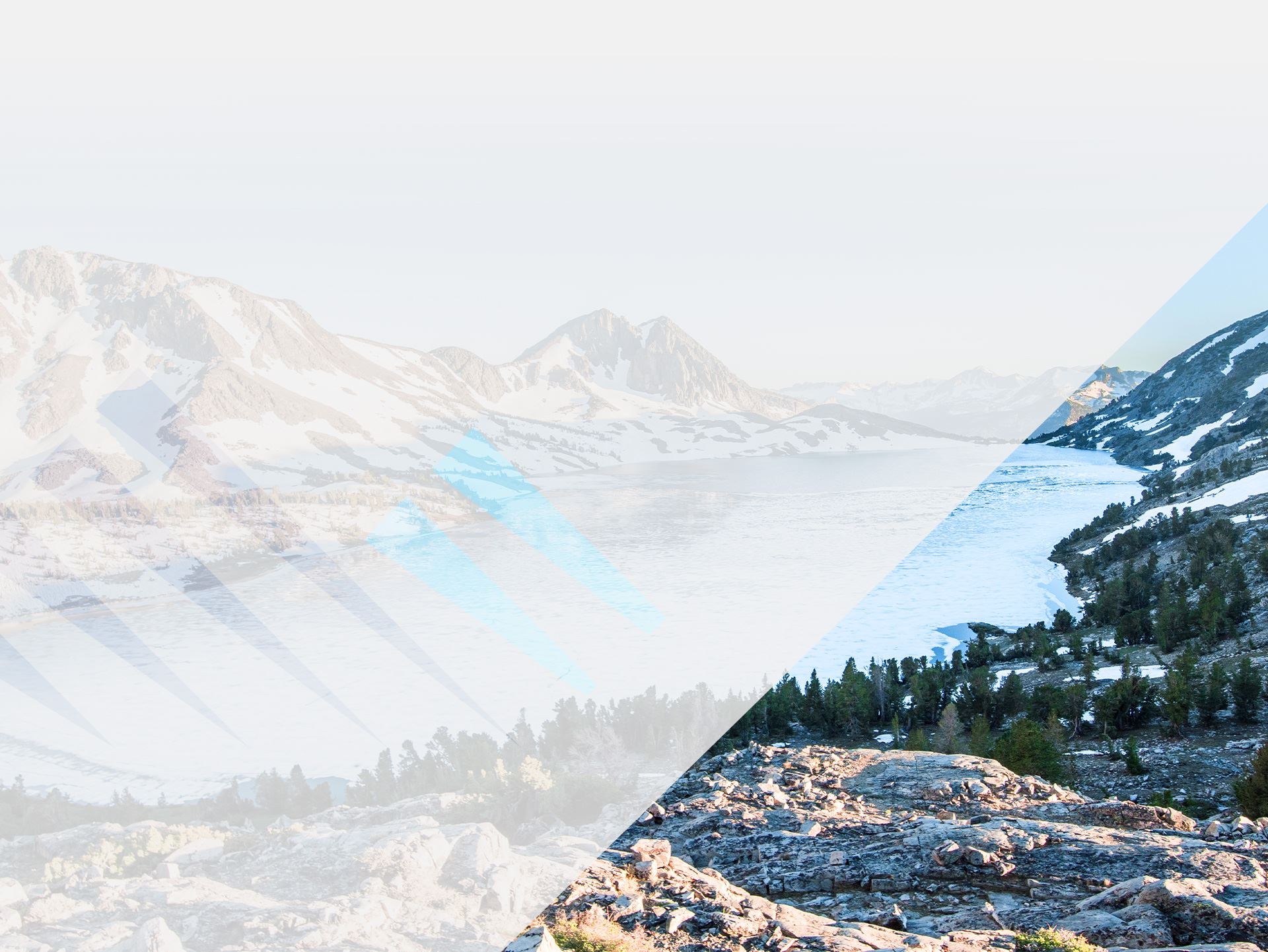 What Sets Us apart The Mammoth Law Difference
Over 40+ Years of Combined Criminal Defense Experience in Mono & Inyo Counties

Attorneys Who Are Available to You 24/7 & Proactive with Your Case

Former Deputy District Attorney Who Knows How the Other Side Thinks

Nationally Recognized & Trained DUI Attorney
Free Consultations Available
Get Started Today
Our team is available 24/7 for your needs. Complete our form below or call us at (760) 888-6466.