Traffic Offenses
A Reputation Backed by Real Results
Mammoth Lakes Traffic Offense Lawyers
Drivers in Mono & Inyo Counties Can Count on Us
Traffic offenses, from moving violations to more serious crimes, are common legal occurrences for Californians. Thousands of tickets are issued every day in our state and almost every driver has either been cited or knows someone who has. These traffic tickets can range from infractions to felonies involving violations of the California Vehicle Code.
These offenses not only involve a financial toll but can also put DMV points on your driving record, which can increase your auto insurance premiums or even lead to the loss of your license. In the most serious cases, you may face the prospect of jail time and/or probation as well.
You can fight back with the help of a trusted and experienced attorney who knows the ins and outs of the Vehicle Code, how they are prosecuted in the courts, and what steps to take on your behalf to help minimize or avoid the consequences. At Mammoth Law, our team has represented countless local drivers, as well as tourists and out of area drivers visiting our area.
Get crucial advice about your case from our Mammoth Lakes traffic offense attorneys in a free evaluation. Connect with Mammoth Law online or at (760) 888-6466.
Traffic Offenses in California
Most traffic offenses are infractions, such as:
Speeding
Making an illegal U-turn
Running stop signs or red lights
Driving while using a handheld cell phone
Driving on the wrong side of a highway
Unsafe passing
Failure to have chains
These involve fines only. Paying your fine on the ticket issued to you will be an admission of guilt. It will close your case and may result in demerit points on your driving record. For example, one point will be added to your driving record for such infractions as speeding, unsafe passing, and red light and stop sign violations. Two points are added for more serious offenses, such as reckless driving or evading police.
Four points added to your record within 12 months can result in having your license suspended, as a negligent driver.
You can avoid points being added to your record after being issued a traffic ticket if you pay the fine and complete a traffic school program. Eligibility for traffic school only occurs every 18 months.
California Misdemeanor & Felony Traffic Offenses
Some traffic offenses rise to the level of infractions and become misdemeanors. Misdemeanors are generally punished by six months to a year in jail, along with fines of up to $1,000.
These can include:
Driving without a valid license
Driving on a suspended license
Illegal use of a handicap placard
Reckless driving
Hit and run
Evading police
These offenses can result in fines of up to $1,000, 90 days to a year in jail, and impoundment of your vehicle. In the matter of a reckless driving and hit and run, your license may be suspended. In hit-and-run accidents in which someone was seriously injured or killed, you may face a felony charge. In DUI cases, if you have three prior DUI convictions within the last 10 years, you will likely be charged with a felony.
We Fight Traffic Offenses
When faced with a traffic offense, you need to act promptly. Our firm can step in and represent you in court when challenging the matter. After thoroughly reviewing your case, we may have a significant impact in helping you avoid or minimize the consequences. In all of these cases, you have the right to an attorney for a fair trial, and the burden of guilt lies on the government.
Our team has secured optimum results for clients in all types of traffic infractions, misdemeanors, and felonies. We can thoroughly review and analyze your situation to determine your options and the way to move forward.
Call (760) 888-6466 today or send us a message to reach our traffic offense attorneys in Mammoth Lakes.
Frequently Asked Questions
You don't have to navigate the justice system alone. Contact Mammoth Law to get your questions answered and receive experienced and knowledgeable representation on your case.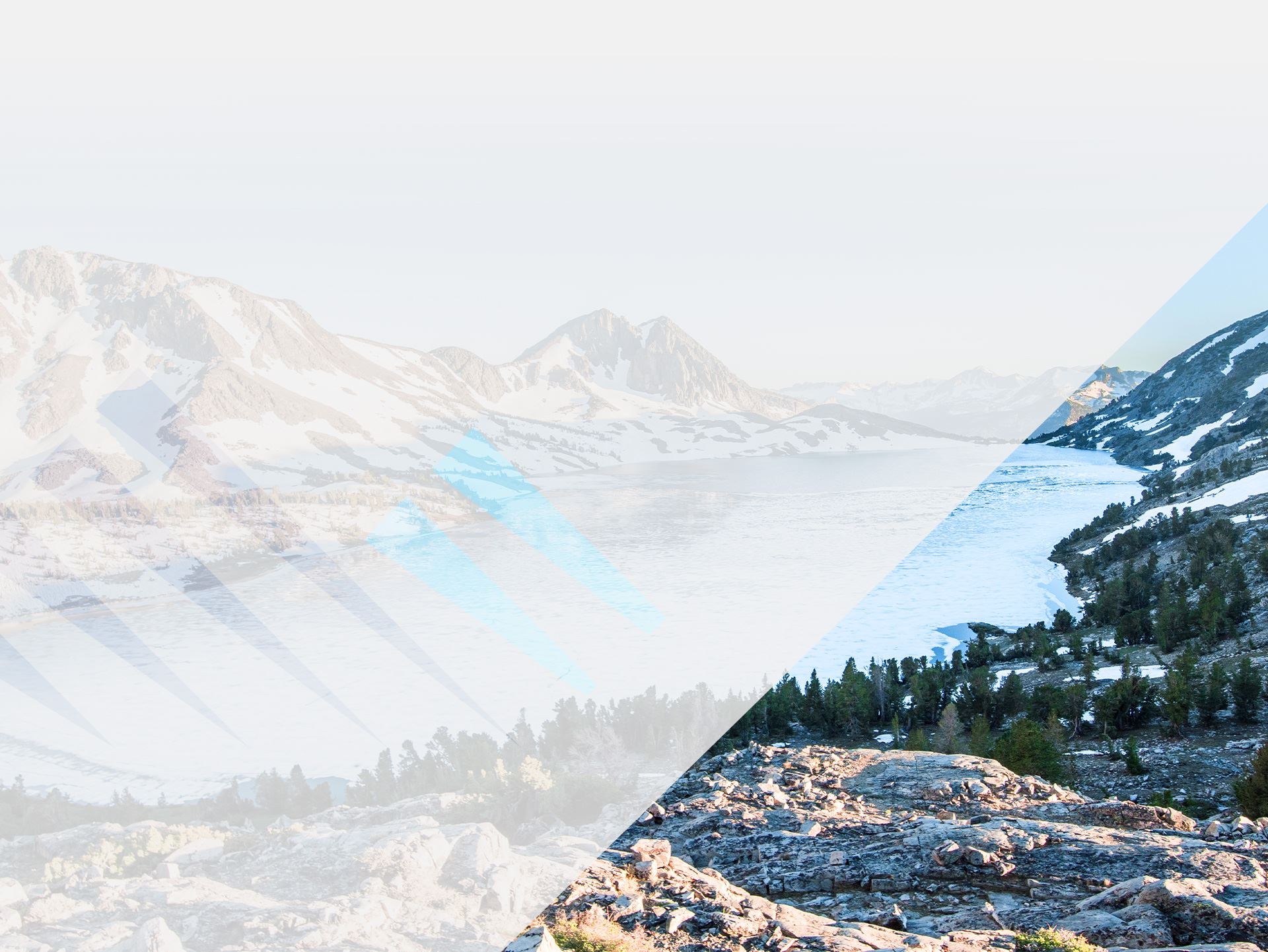 What Sets Us apart The Mammoth Law Difference
Over 40+ Years of Combined Criminal Defense Experience in Mono & Inyo Counties

Attorneys Who Are Available to You 24/7 & Proactive with Your Case

Former Deputy District Attorney Who Knows How the Other Side Thinks

Nationally Recognized & Trained DUI Attorney
Free Consultations Available
Get Started Today
Our team is available 24/7 for your needs. Complete our form below or call us at (760) 888-6466.