Drug DUI
A Reputation Backed by Real Results
Mammoth Lakes Drug DUI Attorneys
Serving Clients Throughout Mono & Inyo Counties
At Mammoth Law, a large portion of our criminal defense practice is focused on DUI. DUI arrests and charges can include those involving not only alcohol, but drugs as well. These charges are known as driving under the influence of drugs (Drug DUI). They can involve any drug, including marijuana, illegal street drugs, prescription medicines, and even over-the-counter drugs, such as sleep aids, allergy medicines, cough syrups, and pain relief medication.
You can be arrested for Drug DUI for driving under the influence of drugs or a combination of drugs and alcohol. The main issue in Drug DUI is not the legality of the drugs in your system but their impairment of your faculties, which can render you an unsafe driver.
Our firm is backed by 40+ years of combined experience defending clients against DUI and other criminal charges. Our team includes a former district attorney and a nationally recognized DUI attorney who has been trained in field sobriety testing and alcohol screening devices. We bring exceptional knowledge, skills, and resources to the defense of your case.
Contact Mammoth Law for a free initial consultation with one of our Mammoth Lakes drug DUI lawyers by calling (760) 888-6466 today.
Overview of California Drug DUI Charges
California Vehicle Code 23152 makes it illegal to drive while under the influence of drugs. As mentioned above, this can be any drug, even those for which you have a doctor's prescription.
Common drugs that can be involved in Drug DUI charges can include:
Marijuana
Sleep medicines, such as Ambien
Pain killers, such as Vicodin, OxyContin, and even Tylenol PM
Cocaine, methamphetamine, LSD, and other narcotics
These are substances that can impair your judgment, reaction time, and reasoning and cause drowsiness and dizziness. According to the National Institute on Drug Abuse, marijuana is the second most common drug (after alcohol) found in the bloodstream of Drug DUI drivers involved in traffic collisions.
Because even experts cannot agree on what would be a "legal limit" for the concentration of drugs in one's system, no legal limits have been set in California. Our laws simply make it unlawful to drive under the influence of drugs, while using a combination of alcohol and drugs, or while addicted to any drug.
California Drug DUI Penalties
A Drug DUI in California carries the same penalties as a standard DUI. It is generally charged as a misdemeanor, with possible penalties including fines, a lengthy probation period, driver's license suspension, and participation in DUI "school." In some cases, it may include jail time, drug assessment, and any recommended treatment.
If your Drug DUI caused someone to be injured in an accident, if you have a prior felony DUI conviction, or if your current Drug DUI is a fourth or subsequent one, you will face felony charges. Felony Drug DUI carries penalties of three to four years of incarceration (depending on the circumstances) and fines of up to $5,000.
Drug DUI Arrests
Drug DUI charges, like standard DUI charges, typically follow a traffic stop based on reasonable suspicion. During a stop, alleged offenders may be asked to undergo chemical testing, such as a breathalyzer test. If the arresting officer has reason to believe that a person was driving under the influence of both alcohol and drugs or drugs alone, the driver may be required to take a blood test. If the driver does not consent to a blood test, it cannot be performed without a warrant.
The blood sample is then screened in a toxicology test to detect the presence of drugs. This test, along with the arresting officer's observations and testimony and any other potential evidence, may be used by the prosecutor.
Why You Need an Attorney
Drug DUI cases are complex matters that call for the knowledge, training, and courtroom skills of an experienced attorney. Many types of defenses are available in such cases, often based on mistakes made by arresting officers as well as the mishandling of breath, blood, and urine samples. Furthermore, the mere fact of having a drug in your system does not necessarily mean that you were impaired.
Our team knows what to look for when investigating all facets of a Drug DUI charge. Through our intensive analysis of the matter, we can build a strong defense.
Call (760) 888-6466 or contact us online to speak with our Drug DUI attorneys in Mammoth Lakes.
Frequently Asked Questions
You don't have to navigate the justice system alone. Contact Mammoth Law to get your questions answered and receive experienced and knowledgeable representation on your case.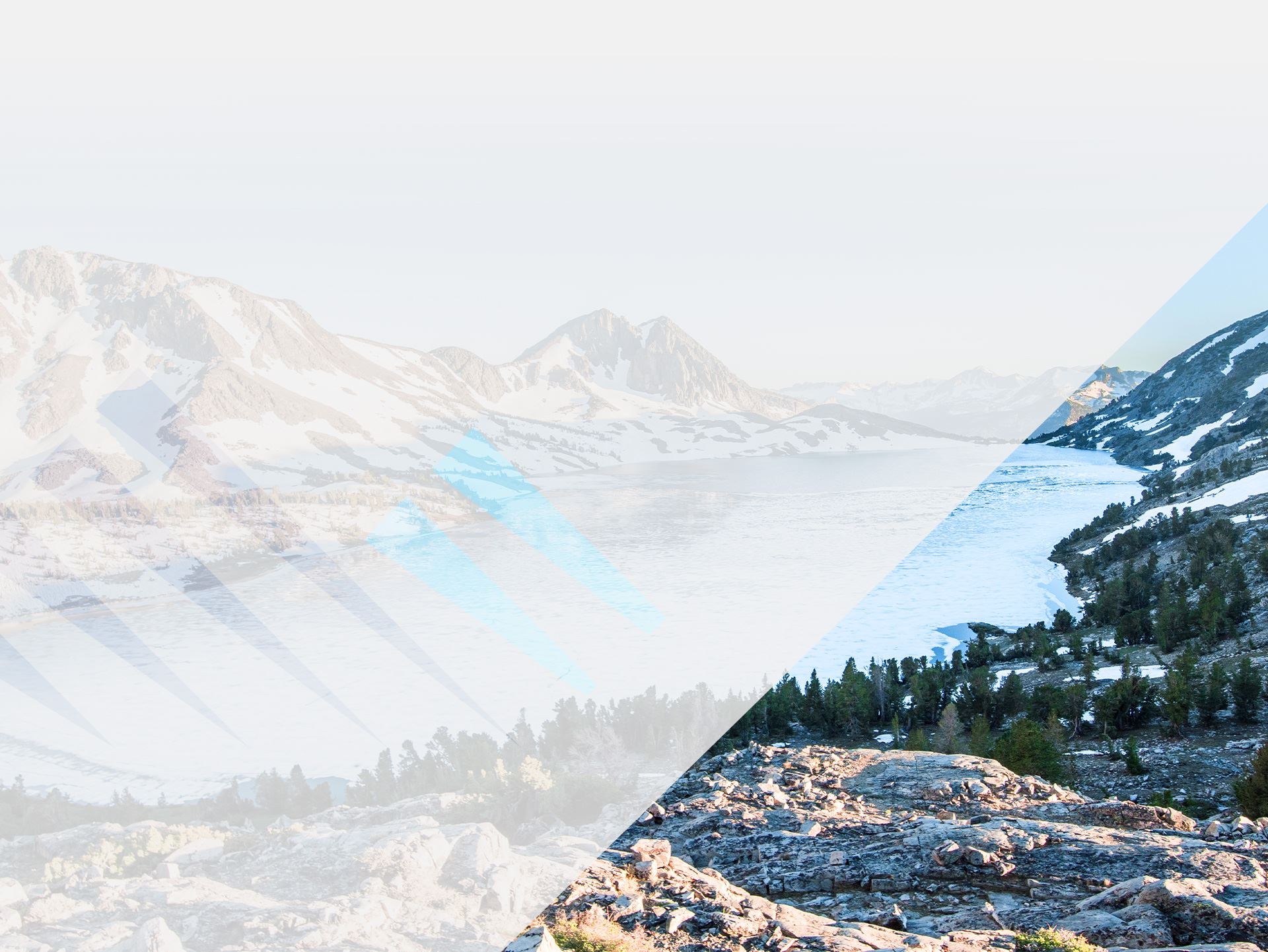 What Sets Us apart The Mammoth Law Difference
Over 40+ Years of Combined Criminal Defense Experience in Mono & Inyo Counties

Attorneys Who Are Available to You 24/7 & Proactive with Your Case

Former Deputy District Attorney Who Knows How the Other Side Thinks

Nationally Recognized & Trained DUI Attorney
Free Consultations Available
Get Started Today
Our team is available 24/7 for your needs. Complete our form below or call us at (760) 888-6466.