DUI
A Reputation Backed by Real Results
Mammoth Lakes DUI Lawyers
Fighting Charges of Driving Under the Influence in Mono & Inyo Counties
After being pulled over and arrested for DUI, you may believe that your case is unbeatable and that the evidence against you is airtight, which means an automatic conviction. However, you would be wrong. DUI arrests and charges are not hopeless, but you will need the services of an experienced and savvy DUI lawyer who understands your charges and the issues that can be evaluated to potentially invalidate them.
At Mammoth Law, our DUI team includes legal professionals backed by more than 40 years of combined experience, including nationally-recognized and trained DUI lawyer Scott Spindel, who is:
A trained field sobriety test instructor and has been certified in breathalyzer operation;
A trained and certified owner of the Alco-Sensor IV Black Dot;
A national lecturer on the PAS/PBT devices;
An annual attendee of state and national DUI seminars;
And a member of the National College for DUI Defense and the California DUI Lawyers Association.
This means we know how all of the DUI-related tests must be administered to properly convict you. It also means that our team understands all the issues that can be mishandled by law enforcement and thrown out in any case. Armed with our intensive knowledge and experience, our firm is the go-to for anyone facing DUI charges.
DUI Charges in California
You can be arrested for DUI in the following scenarios:
Your blood alcohol concentration (BAC) measured .08% or higher.
You were driving while allegedly impaired by alcohol, drugs, or a combination of both.
For those under the age of 21, you are subject to a zero-tolerance law. You can be arrested with a BAC of .01%.
DUI arrests involve two processes. One is the criminal process, in which you will be subjected to criminal penalties if convicted. The other is an administrative process, in which your license will be suspended by the DMV.
DMV Hearings
You have 10 days from the date of your arrest to request a DMV hearing that will allow you to challenge the automatic license suspension.
It is vital to have an attorney with you at this hearing who can protect your rights and provide professional support for retaining your license. At Mammoth Law, we are extremely familiar with these proceedings. Our DUI lawyers know what arguments to make, what evidence to present, and how to assert effective challenges on your behalf.
If you fail to request this hearing, you will lose your right to challenge the automatic suspension.
California DUI Penalties
The penalties you face in any DUI will depend on various factors. These include whether this is your first or repeat offense within 10 years. First, second, and third offenses are generally charged as misdemeanors. Felony charges apply when you have three previous convictions or if you have caused serious injuries or a fatality due to driving under the influence.
A first-offense DUI is punishable by up to six months in jail, fines ranging from $390 up to $1,000, and a six-month license suspension. You will generally be put on probation, be required to pay fines, and attend "DUI school," which is a three-month alcohol/drug education program. If your BAC measured .20% or higher or if you refused to submit to the chemical test, additional or increased penalties may apply.
Repeat offenses will result in stiffer penalties. For example, second-offense convictions can increase potential jail time from 10 days to a year, with a license suspension of up to to two years.
Restricted Licenses
Most people convicted of DUI will be eligible to apply for a restricted license that allows them to drive back and forth to work, school, and medical appointments. In these cases, you will be required to install and maintain an ignition interlock device in your vehicle. These are essentially mobile devices that test your breath before starting your engine — if alcohol is detected, your car will not start.
Is It Necessary to Hire a DUI Lawyer?
You are not required to hire a lawyer. However, because of the many negative consequences of DUI, we strongly urge you to take advantage of the competence and dedicated effort of our Mammoth Lakes DUI attorneys. We will leave no stone unturned in seeking the evidence needed to challenge the state's case against you.
We can work to protect your legal rights, ensure that law enforcement followed all legal procedures and requirements, question the evidence presented against you, find any weaknesses that can be used in your favor, and represent you in court with an aggressive defense strategy. With an impressive track record of court wins, dismissals, and reduced charges, Mammoth Law understands how to help you.
Discuss your case with our DUI lawyers in Mammoth Lakes by connecting with Mammoth Law at (760) 888-6466. Your initial consultation is free.
Frequently Asked Questions
You don't have to navigate the justice system alone. Contact Mammoth Law to get your questions answered and receive experienced and knowledgeable representation on your case.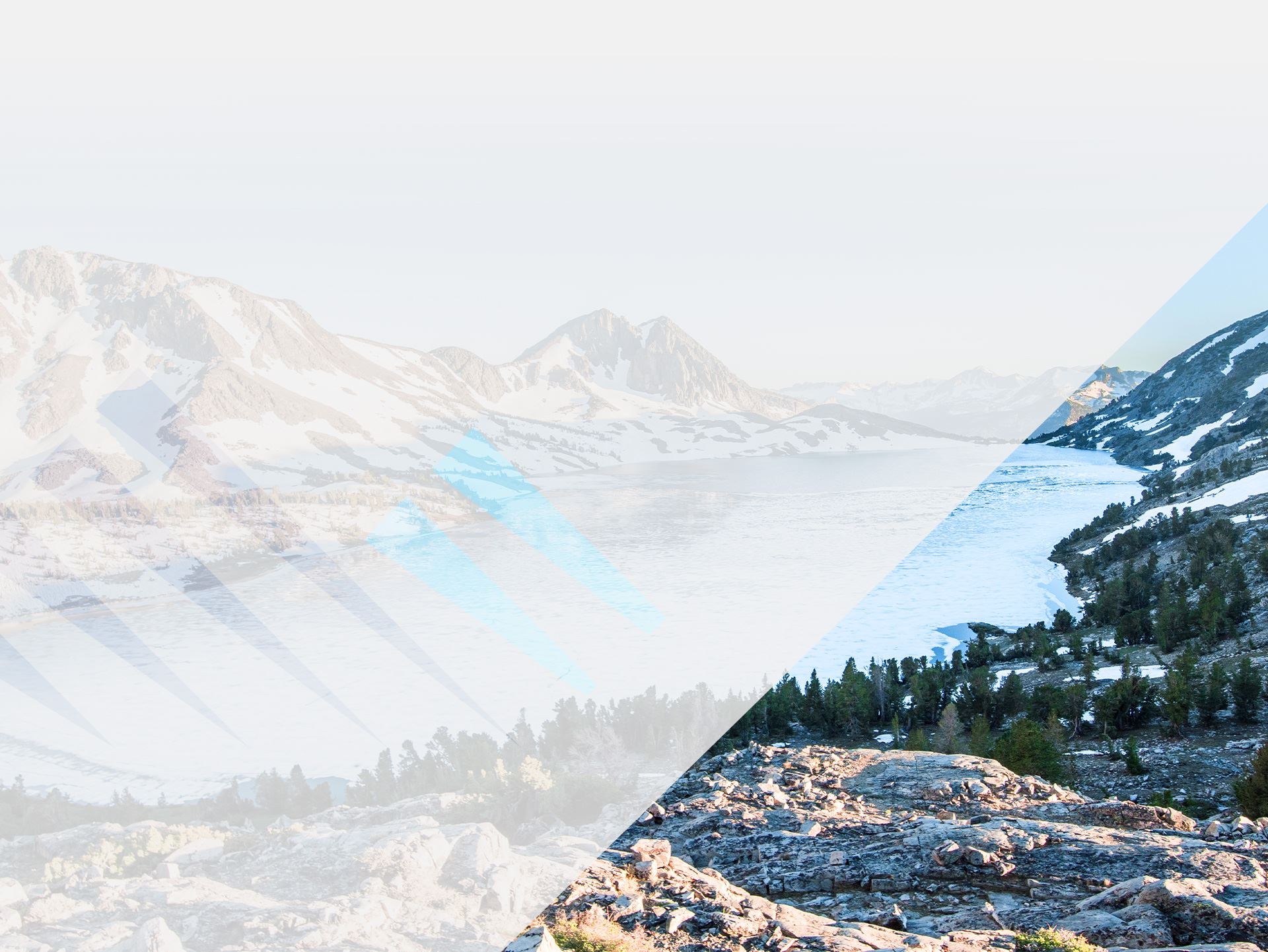 What Sets Us apart The Mammoth Law Difference
Over 40+ Years of Combined Criminal Defense Experience in Mono & Inyo Counties

Attorneys Who Are Available to You 24/7 & Proactive with Your Case

Former Deputy District Attorney Who Knows How the Other Side Thinks

Nationally Recognized & Trained DUI Attorney
Free Consultations Available
Get Started Today
Our team is available 24/7 for your needs. Complete our form below or call us at (760) 888-6466.