Violent Crimes
A Reputation Backed by Real Results
Mammoth Lakes Violent Crimes Lawyers
Offering Free Consultations in Mono & Inyo Counties
While an arrest for any offense is a commonly stressful event, those that involve violent and serious crimes are among the most serious and life-changing. Because of their aggression against human life and property, these crimes are tenaciously pursued by law enforcement. Prosecutors and the courts take them very seriously, applying significant penalties upon convictions. These penalties often include major prison time, fines, and probation/parole upon release. In some cases, they are sentences without the possibility of parole.
Being accused of a violent crime calls for a skilled criminal defense lawyer, especially one who is experienced in these crimes, to ensure that you have as effective a defense as possible. At Mammoth Law, you can turn to a team of attorneys who have a combined 40+ years of practice in criminal defense. We understand the gravity of such situations and put unmatched effort and commitment into case investigation, analysis, and preparation to put you in the strongest position possible when facing the criminal court system.
What Are Violent Crimes in California?
Violent crime is an umbrella term for crimes that involve putting the lives and safety of others at risk. Many of these crimes fall under California Penal Code 667.5, which lists violent felonies that count towards our state's three-strikes law. The three-strikes law requires a prison sentence of 25 years to life for those convicted of a third violent crime after two previous violent crime convictions.
Violent crimes can include:
Arson
Carjacking
Extortion
Criminal threats
Kidnapping
Continuous sexual abuse of a child
First-degree burglary
Rape
Mayhem
Murder
Attempted murder
Manslaughter
Felonies that cause great bodily injury
Violent Crime Penalties in California
Most violent crimes are charged as felonies. This means a prison sentence of more than a year, along with fines, probation, and other potential court-ordered actions. Furthermore, the consequences can extend beyond these penalties.
As criminal records can easily be accessed online by employers, landlords, and others, they can pose future difficulties in securing employment, housing, professional licenses, and more. Convictions can result in having a professional license revoked and remaining disqualified for future licensing. Property owners will likely be reluctant to rent housing to those with a violent crime criminal record, and employers will likely pass over convicted felons. All of these consequences can lead to financial troubles.
Why You Need a Proven Criminal Defense Lawyer in California
Because of the negative consequences associated with violent crime convictions, it is essential that you put a law firm on your side that has proven itself in terms of commitment, experience, case wins, and trial skills. With so much at stake, we believe you should entrust your freedom and future to a worthy representative.
It is important to bring in a defense lawyer as soon as possible, even before formal charges have been filed. We can protect your rights during law enforcement investigations to ensure that you are treated fairly and not subject to tactics that could harm your case.
Our firm has represented countless individuals against charges of all types of crimes, including those considered violent. Our mission is to give you defense that can help you to minimize or avoid penalties. We are skilled at negotiating with prosecutors in seeking reduced charges, and we are prepared to take your case to court.
Under investigation or accused of committing a violent crime? Contact Mammoth Law at (760) 888-6466 for a free initial consultation with our Mammoth Lakes violent crime attorneys.
Frequently Asked Questions
You don't have to navigate the justice system alone. Contact Mammoth Law to get your questions answered and receive experienced and knowledgeable representation on your case.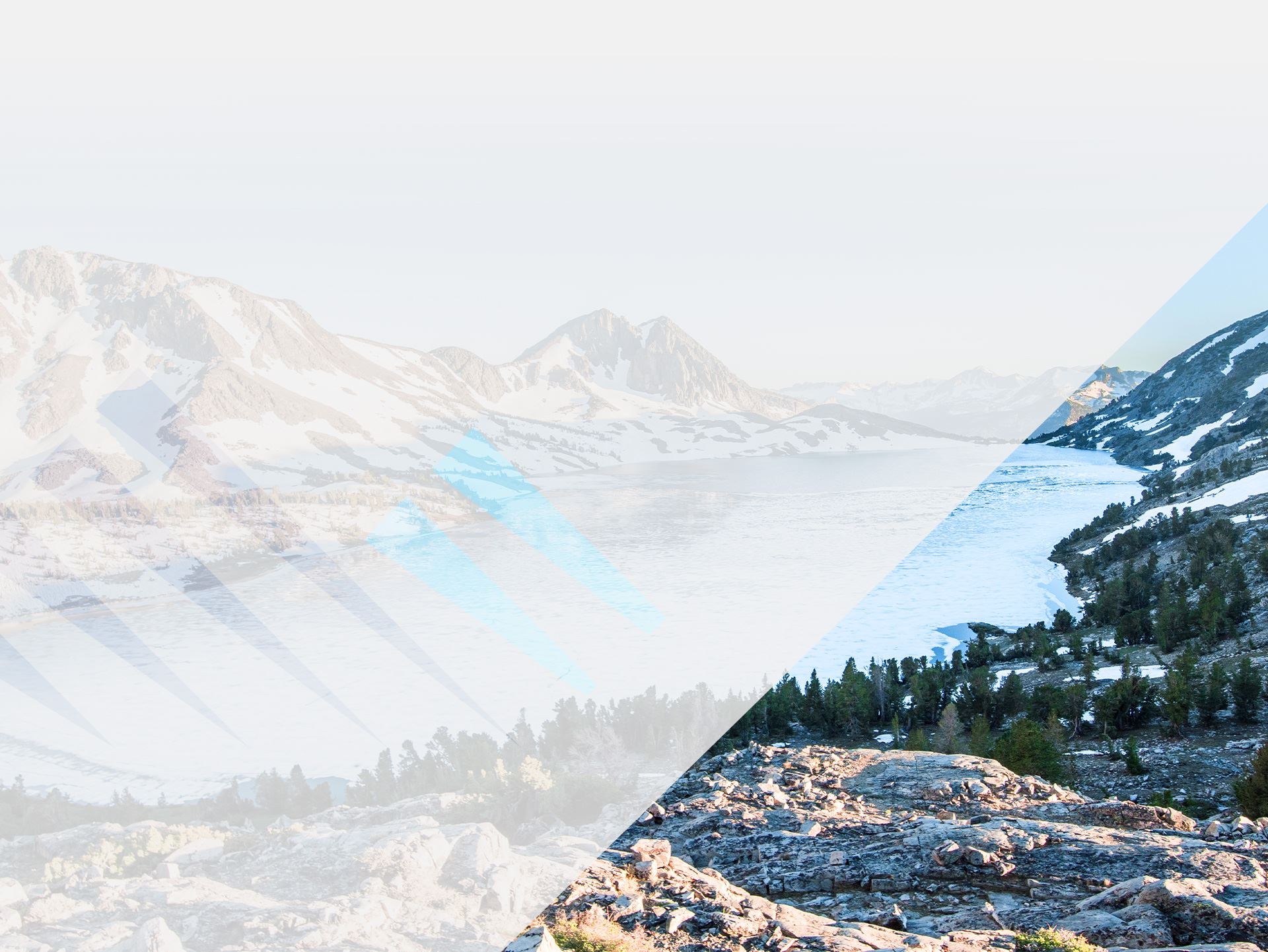 What Sets Us apart The Mammoth Law Difference
Over 40+ Years of Combined Criminal Defense Experience in Mono & Inyo Counties

Attorneys Who Are Available to You 24/7 & Proactive with Your Case

Former Deputy District Attorney Who Knows How the Other Side Thinks

Nationally Recognized & Trained DUI Attorney
Free Consultations Available
Get Started Today
Our team is available 24/7 for your needs. Complete our form below or call us at (760) 888-6466.