Assault & Battery
A Reputation Backed by Real Results
Mammoth Lakes Assault & Battery Lawyers
Strong Defense in Mono & Inyo Counties
Assault and battery are two separate offenses in California but are often confused as one crime. If you are charged with assault or battery, you could be facing a misdemeanor or felony charge, depending on the circumstances. Convictions for these crimes can lead to penalties such as jail time, fines, and probation. Furthermore, a conviction will leave you with a permanent criminal record that could cost you your job and jeopardize future employment, housing, and other life opportunities.
To fight back, you will need the services of a trusted criminal defense lawyer. While the court can provide you with a public defender, you will not get the same time, attention, and service from these overworked and understaffed attorneys as you will get from Mammoth Law.
At our firm, you will always have one-on-one access with your attorney; we will answer your calls, address your concerns, and provide the advice and guidance you need at every phase of the process. We know that we are often what stands between you and criminal penalties, and we take our responsibility toward all our clients seriously.
If you want aggressive representation from start to finish from a highly qualified team, we urge you to contact us as soon as possible.
Assault Charges in California
Assault is covered under California Penal Code Section 240, which defines it as "an unlawful attempt, coupled with a present ability, to commit a violent injury on the person of another."
Assault differs from battery in that you can be arrested for an "attempt" to harm another without ever actually having made physical contact with the alleged victim. For example, you could throw a punch at another without actually having struck the person who ducked away. This could be charged as a simple misdemeanor assault, carrying penalties of up to six months in jail and a fine of up to $1,000.
However, if you assault someone with a deadly weapon or with force likely to cause great bodily injury, you could be charged with either a misdemeanor or felony, depending on the circumstances. This is known as a "wobbler." Great bodily injury means serious injuries, such as lacerations requiring stitches, broken bones, or head injuries. In these cases, the penalties could include a misdemeanor jail sentence of up to a year in a county jail or a felony jail sentence of two, three, or four years.
Other assault charges include assault on a public official (also a wobbler) and assault with a firearm (which is a felony, with penalties as stated above).
Battery Charges in California
The crime of battery is defined under California Penal Code Section 242 as "any willful and unlawful use of force or violence upon the person of another." You can be charged with this even if your action did not inflict any injury upon the alleged victim. This is referred to as simple battery, which is a misdemeanor generally carrying penalties of up to six months in jail and a fine of up to $1,000.
However, if you committed battery that caused serious injury, you could be charged with aggravated battery causing serious bodily injury. This is also a wobbler that could be filed as a misdemeanor or a felony. Misdemeanor battery carries penalties of up to a year in jail, while felony battery carries penalties of up to four years of incarceration. An example of this offense could be getting into a bar fight in which you shove the other party, causing him/her to fall and suffer a concussion.
Potential Defenses in Assault & Battery Cases
Potential defenses in assault and battery cases can include:
Self-defense — You took action to defend yourself, a family member, or someone else.
Your actions were not willful.
Your actions were an accident. For instance, you were in a crowd and were accidentally shoved by someone else, which led to accusations of "assault" against another.
In cases of felony battery, you did not actually cause a serious injury.
Put a Proven Criminal Defense Firm to Work for You
While assault or battery may seem like minor crimes, they can have a major negative impact on your life, such as a ban on owning or possessing a firearm. Your best protection against this is to hire a highly qualified and proven defender. At Mammoth Law, our team is known for our impressive track record of achieving optimum results through meticulous case preparation and aggressive follow-through in the courts.
Call us at (760) 888-6466 or send us an online message to request a case evaluation with a Mammoth Lakes assault and battery attorney.
Frequently Asked Questions
You don't have to navigate the justice system alone. Contact Mammoth Law to get your questions answered and receive experienced and knowledgeable representation on your case.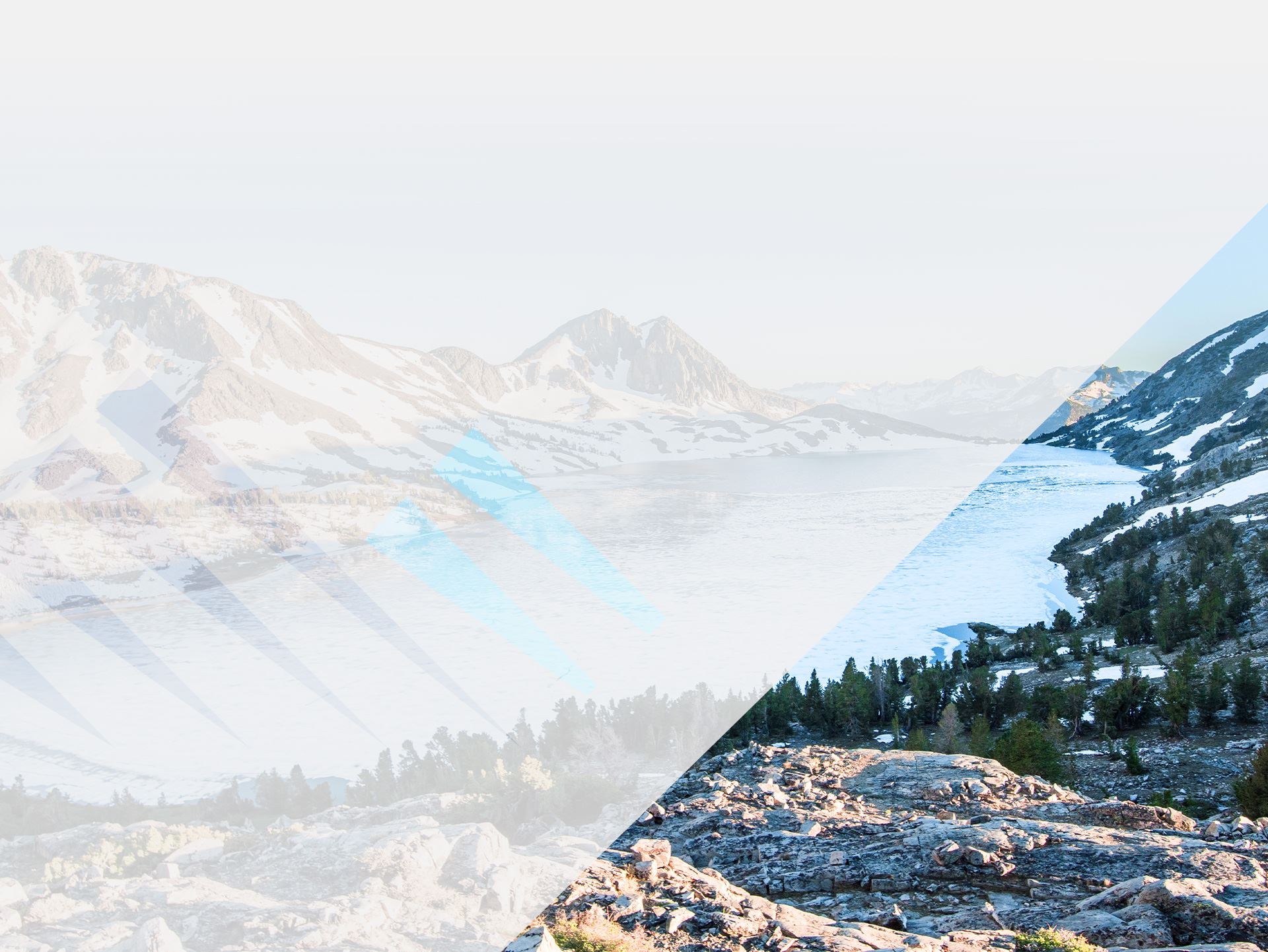 What Sets Us apart The Mammoth Law Difference
Over 40+ Years of Combined Criminal Defense Experience in Mono & Inyo Counties

Attorneys Who Are Available to You 24/7 & Proactive with Your Case

Former Deputy District Attorney Who Knows How the Other Side Thinks

Nationally Recognized & Trained DUI Attorney
Free Consultations Available
Get Started Today
Our team is available 24/7 for your needs. Complete our form below or call us at (760) 888-6466.