Domestic Violence
A Reputation Backed by Real Results
Mammoth Lakes Domestic Violence Lawyers
Representing Those Accused of Domestic Violence in Mono & Inyo Counties
Domestic violence offenses are among the more common crimes prosecuted in California. These are offenses that occur between families, cohabitants, and those in a current or former intimate relationship. California has created various crimes that fall under the umbrella term of "domestic violence."
Unfortunately, accusations of such crimes can be based on exaggerations, misrepresentations, and even lies. They often arise due to conflict in broken relationships, divorces, or child custody battles. One party may be attempting to put the other at a disadvantage socially or legally.
At Mammoth Law, our team has decades of experience defending clients against domestic violence allegations, using our exhaustive investigation process, and trying cases in court. We know how courts operate in such cases, including how they decide on penalties and issue restraining orders against alleged abusers.
With early intervention on our part, we may be able to persuade the D.A. not to file formal charges or negotiate a plea deal that could help lessen the full array of negative consequences associated with convictions. However, if your case does end up at trial, we have the proven trial skills to ensure that your voice is heard and that your rights are fiercely protected.
Domestic Violence Charges in California
Domestic violence is defined and explained under California Penal Code Section 273.5 and Section 13700.
These laws define victims as:
Spouses or former spouses
Cohabitants or former cohabitants
Those in a dating relationship
The other parent of the alleged offender's child
Domestic abuse is defined as "intentionally or recklessly causing to or attempting to cause bodily injury or placing the other person in fear of imminent serious bodily injury," whether to himself/herself or another. Thus, you can be charged with a domestic violence crime without having injured anyone but by threatening to do so.
The various types of domestic violence are mostly "wobbler" offenses, meaning that they can be charged as misdemeanors or felonies, depending on the circumstances. The issues that can affect these charges include how seriously the alleged victim was injured (if at all), whether you have a criminal record, and if you violated an existing restraining order.
Common domestic violence offenses include:
Corporal injury, which is a felony offense punishable by one year in jail to four years in state prison.
Domestic battery, which can be charged even if a visible injury did not occur. This is a misdemeanor carrying penalties of up to a year in jail and/or a fine of up to $2,000.
Elder abuse, which is a wobbler that is based on neglect, abuse, fraud, or endangerment of someone aged 65 or older.
Criminal threats is a wobbler that can be punished by up to a year in jail as a misdemeanor or up to four years as a felony.
Stalking, which involves harassment or threats that cause the alleged victim to fear for his/her safety or the safety of others. As a misdemeanor, it is punishable by up to a year in jail. As a felony, it is punishable by up to three years in prison.
Damaging a phone line. This includes preventing the alleged victim from making phone calls. It can be charged as a misdemeanor or a felony. Felonies are punishable by up to three years in prison and/or a fine of up to $10,000.
Aggravated trespassing. This includes threatening the alleged victim followed by entering their home or workplace within 30 days to carry out the threat. It is also charged as a misdemeanor or felony; felony convictions are punishable by up to three years in jail.
Intentional distribution of "revenge porn." This means intentionally causing the alleged victim distress by sending sexual photos of them, which is a misdemeanor.
Posting or emailing harmful information about the alleged victim on the internet. This is a form of cyber harassment that is generally charged as a misdemeanor.
Additional Penalties in Domestic Violence Charges
Aside from jail or prison time, fines, and probation, if you are convicted of domestic violence, you may also be required to pay restitution to the victim for damages he/she incurred, such as medical expenses, property damage, counseling, and other costs associated with the charges. You may also be required to participate in a batterer's program and be subject to a restraining order or criminal protective order.
Restraining orders are essentially no-contact orders that bar you from any type of communication with the alleged victim and can negatively impact your custody rights, bar you from gun possession, and restrict you in other ways. Violating a restraining order can result in additional criminal charges.
Mammoth Law Can Help
Common legal defenses to domestic violence allegations can range from self-defense to injuries being caused by accident or due to other reasons. Allegations can also be made on false pretenses. Our firm can exhaustively investigate to find weaknesses in the accusations that may negate them or result in reduced charges. With our team on your side, you can rest assured that we will be extremely diligent in fighting for you.
Book an appointment with a Mammoth Lakes domestic violence attorney for a confidential case evaluation by connecting with us online or by phone at (760) 888-6466.
Frequently Asked Questions
You don't have to navigate the justice system alone. Contact Mammoth Law to get your questions answered and receive experienced and knowledgeable representation on your case.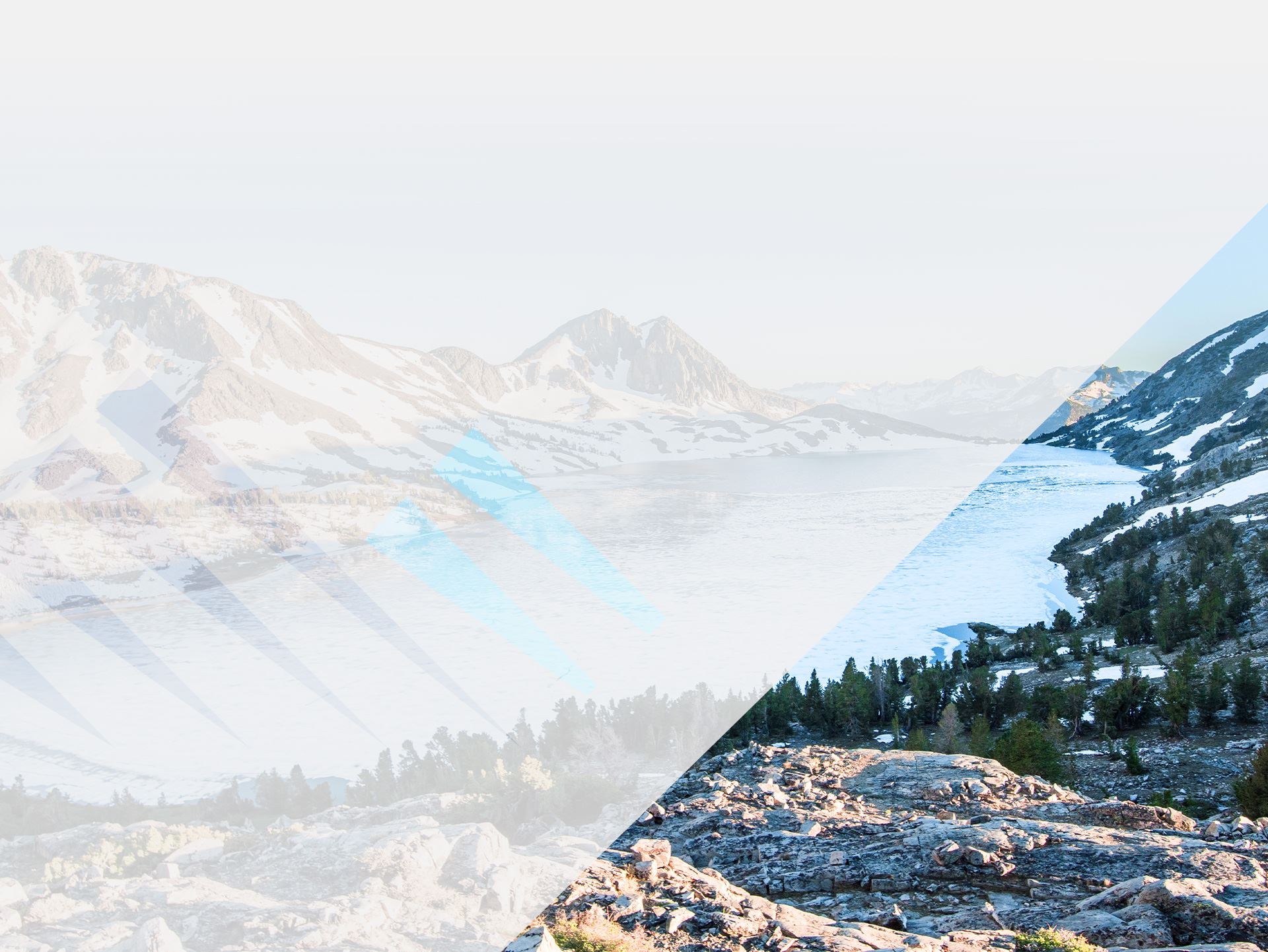 What Sets Us apart The Mammoth Law Difference
Over 40+ Years of Combined Criminal Defense Experience in Mono & Inyo Counties

Attorneys Who Are Available to You 24/7 & Proactive with Your Case

Former Deputy District Attorney Who Knows How the Other Side Thinks

Nationally Recognized & Trained DUI Attorney
Free Consultations Available
Get Started Today
Our team is available 24/7 for your needs. Complete our form below or call us at (760) 888-6466.