Rape
A Reputation Backed by Real Results
Mammoth Lakes Rape Defense Lawyer
Defending Against Rape Charges in California
At Mammoth Law, we are committed to providing top-notch legal representation for those facing serious allegations. Regarding criminal charges like rape, the stakes are exceptionally high, and the consequences can be life-altering. If you or a loved one is dealing with rape charges in California, we are here to help.
---
Call Mammoth Law today at (760) 888-6466 or contact us online to schedule a meeting with our rape defense attorney in Mammoth Lakes!
---
What is Rape?
Rape is a grave criminal offense that involves non-consensual sexual intercourse or any sexual penetration of another person without their consent. Under California law, rape is prosecuted under two main statutes: Penal Code 261 and 261.5. These statutes define rape as the act of engaging in sexual intercourse or sexual penetration under various circumstances, such as the use of force, threats, intoxication, or taking advantage of a person's incapacitation.
It is essential to understand that consent is pivotal in determining whether an act constitutes rape. If both parties engage in sexual activity with mutual consent, it is not considered rape. However, consent must be freely given, and individuals who cannot give valid consent, such as minors or those incapacitated due to drugs or alcohol, are protected by the law.
What are the Penalties for Rape in California?
Rape is a severe crime in California, and the penalties can be extremely harsh. The specific penalties for rape can vary depending on the circumstances of the offense, but some general consequences of a rape conviction include:
Imprisonment: A conviction for rape can lead to significant prison time. The length of the sentence may range from three years to life imprisonment, depending on various factors, such as the use of violence, the age of the victim, and the defendant's criminal history.
Sex Offender Registration: Those convicted of rape must often register as sex offenders for life. This registry can have far-reaching consequences, affecting where you can live and work, and it can also have a significant social stigma.
Fines and Restitution: Convicted individuals may face substantial fines and may be required to pay restitution to the victim to cover medical or therapy expenses.
Probation: In some cases, the court may impose probation as part of the sentence, including strict conditions and monitoring.
Protective Orders: The court may issue restraining orders, preventing the defendant from contacting the victim.
Defenses Against Rape Charges
Facing rape charges can be terrifying, but it's crucial to remember that everyone has the right to a fair defense. Our experienced Mammoth Lakes rape defense lawyers at Mammoth Law will thoroughly assess your case and develop a strategy that best suits your unique situation. Some potential defenses against rape charges include:
Consent: If we can establish that sexual activity occurred with the alleged victim's consent, this may be a powerful defense against rape charges.
Mistaken Identity: In some cases, individuals may be falsely accused, and we will work to demonstrate that the prosecution's case lacks substantial evidence connecting you to the crime.
Alibi: If you have a credible alibi that proves you were not present at the scene of the alleged crime, we can use this to cast doubt on the prosecution's case.
False Allegations: We will investigate any possible motives for false allegations, such as personal vendettas or ulterior motives, and use this information to challenge the accuser's credibility.
Procedural Errors: We will scrutinize the handling of evidence, police procedures, and the legality of the investigation to identify any errors that can be used to our advantage.
Contact Our Mammoth Lakes Rape Defense Attorney Today
At Mammoth Law, we understand the gravity of rape charges and the immense toll they can take on your life. Our dedicated Mammoth Lakes rape defense lawyers are committed to protecting your rights and vigorously advocating for your defense. We recognize that every case is unique, and we will provide you with the personalized attention and legal expertise you need to fight these charges effectively.
If you or a loved one is facing rape charges in California, don't hesitate to contact Mammoth Law today. We are here to stand by your side, build a strong defense, and strive for the best possible outcome in your case. Your future is our priority, and we will work tirelessly to protect your rights and help you confidently navigate the legal process.
---
Contact Mammoth Law today to schedule a consultation with our rape defense lawyer in Mammoth Lakes!
---
Frequently Asked Questions
You don't have to navigate the justice system alone. Contact Mammoth Law to get your questions answered and receive experienced and knowledgeable representation on your case.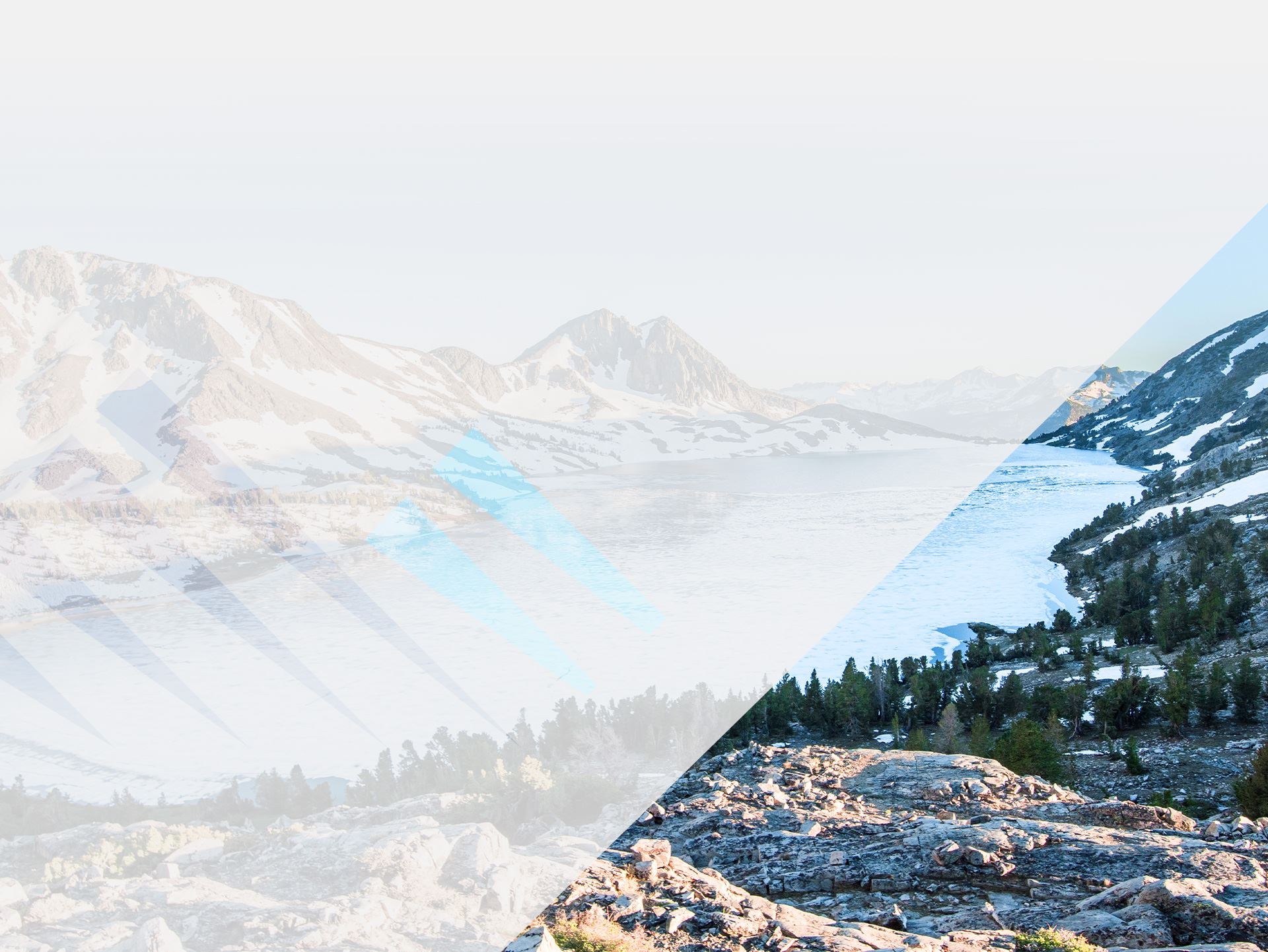 What Sets Us apart The Mammoth Law Difference
Over 40+ Years of Combined Criminal Defense Experience in Mono & Inyo Counties

Attorneys Who Are Available to You 24/7 & Proactive with Your Case

Former Deputy District Attorney Who Knows How the Other Side Thinks

Nationally Recognized & Trained DUI Attorney
Free Consultations Available
Get Started Today
Our team is available 24/7 for your needs. Complete our form below or call us at (760) 888-6466.