Criminal Defense FAQ
A Reputation Backed by Real Results
Criminal Defense Law FAQs
Answers to Common Questions from Our Criminal Defense Lawyers in Mammoth Lakes
Why do I need a criminal defense lawyer?
A criminal defense lawyer is crucial when facing charges that can jeopardize your future. Potential consequences can include jail or prison time, heavy fines, probation, and other penalties plus the collateral damage of a permanent criminal record.
An experienced attorney has the practical knowledge and skills needed to navigate the complex legal system. At Mammoth Law, we can help protect your rights, thoroughly investigate the charges, gather and analyze evidence to create a strong defense, negotiate plea bargains, or take your case to trial. We will act as your advocate throughout the process in seeking the best possible outcome.
When do I need a criminal defense attorney?
You should seek out a criminal defense lawyer as soon as you are arrested or become aware that you are under investigation. The earlier an attorney is involved, the more we can do to help minimize charges or possibly prevent them altogether.
What is the difference between a criminal defense lawyer and a Public Defender?
A public defender is a court-appointed attorney representing defendants who cannot afford a private lawyer. On the other hand, a private criminal defense lawyer is someone you choose to represent you; this gives you control over this critical decision. You can hire someone based on his or her reputation in the community, background, experience, and training.
Private attorneys typically have fewer cases than public defenders, allowing for more personalized attention. Public defenders are often overworked and understaffed with less time to devote to building a tailored defense strategy.
Should I talk to law enforcement when they want to hear my side of the story?
Not without an attorney present. It is generally advised to have legal representation present when speaking with law enforcement. Anything you say can be used against you. It is safer to have a lawyer guide you through these interactions.
What is an arraignment?
An arraignment is the first court appearance after an arrest. During this appearance, the charges against you will be read and you'll be asked to enter a plea of guilty, not guilty, or no contest.
Is it better to take a plea deal or go to trial?
This depends on the specifics of your case. In some instances, a plea deal can lead to reduced charges or sentencing. However, if your lawyer believes you have a strong defense, it might be worth going to trial. This is an important decision you should discuss with your attorney after reviewing what is offered and the strength of your defense.
What is a Preliminary Hearing?
A Preliminary Hearing is a proceeding that occurs after the prosecutor has filed a criminal complaint. It is conducted to determine If enough evidence exists to require a trial. The judge can decide to dismiss the case at this point if the evidence is insufficient.
How does bail work in California?
In California, the bail system operates as a means to ensure an arrested person's appearance in court. When arrested, a judge sets your bail amount, which is the sum of money that must be paid to the court for you to be released from jail before your court date.
Bail may be paid in the following ways:
Cash Bail: You can pay the full amount of bail in cash. If you attend all court appearances, the cash will be returned to you at the end of your case.
Bail Bond: Most people use a bail bond because the bail amount can be quite high. A licensed bail bondsman typically charges a percentage of the total bail amount and posts the rest on your behalf. You must provide collateral to cover the remainder of the bail. If you attend all court appearances, the bail is returned to the bail bond company, and your collateral is returned. However, if you fail to appear in court, the bail is forfeited, the bail bond company can claim your collateral, and you can be arrested again. The bondsman's fee is non-refundable.
Property Bond: In some cases, you can post a property bond, which involves offering property value equivalent to the bail amount.
Have other questions? Contact Mammoth Law for a consultation with one of our criminal defense attorneys at (760) 888-6466 today.
Frequently Asked Questions
You don't have to navigate the justice system alone. Contact Mammoth Law to get your questions answered and receive experienced and knowledgeable representation on your case.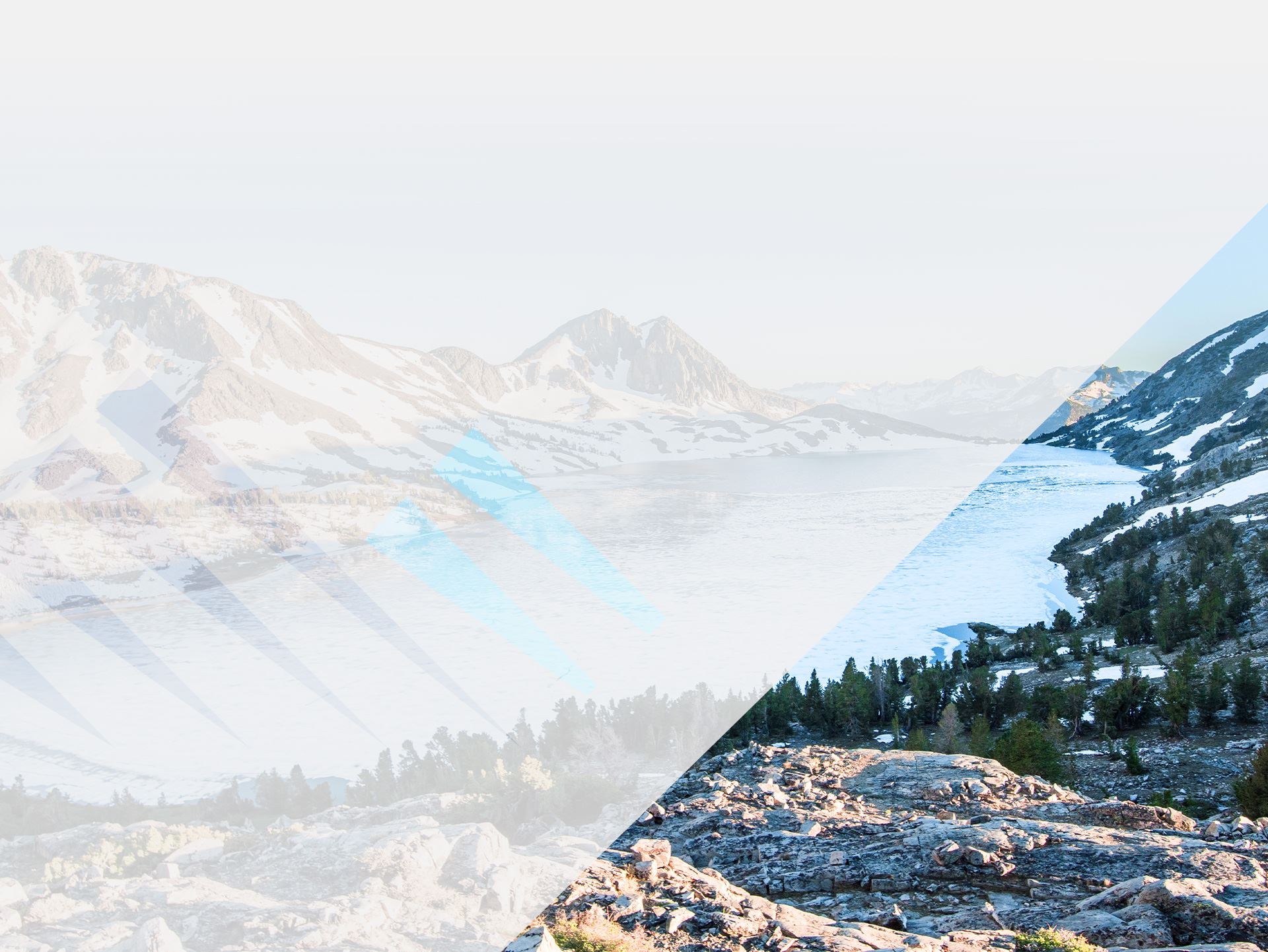 What Sets Us apart The Mammoth Law Difference
Over 40+ Years of Combined Criminal Defense Experience in Mono & Inyo Counties

Attorneys Who Are Available to You 24/7 & Proactive with Your Case

Former Deputy District Attorney Who Knows How the Other Side Thinks

Nationally Recognized & Trained DUI Attorney
Free Consultations Available
Get Started Today
Our team is available 24/7 for your needs. Complete our form below or call us at (760) 888-6466.