Shoplifting
A Reputation Backed by Real Results
Mammoth Lakes Shoplifting Lawyer
Defending Against Shoplifting Charges in California
At Mammoth Law, we are committed to safeguarding your legal rights when you face shoplifting charges in California. Our Mammoth Lakes shoplifting attorney understands the stress and uncertainty that can accompany such allegations, and we are here to provide you with unwavering legal support. If you or a loved one is dealing with a shoplifting accusation, it is essential to consult with our shoplifting attorney in Mammoth Lakes, who can guide you through the legal process.
---
Call Mammoth Law today at (760) 888-6466 or contact us online to schedule a consultation with our Mammoth Lakes shoplifting attorney.
---
What is Shoplifting?
Shoplifting is considered a criminal offense involving the unlawful taking of merchandise or goods from a retail store with the intent to permanently deprive the owner of their property. This can encompass various actions, such as concealing items, altering price tags, or simply walking out of a store without paying for the merchandise. Shoplifting can be classified either as a misdemeanor or a felony, depending based on the circumstances and the value of the stolen items.
What are the Penalties for Shoplifting in California?
The penalties for shoplifting in California can be severe and vary depending on several factors, including the value of the stolen items and your criminal history. In general, shoplifting can result in the following consequences:
Misdemeanor Charges: If the stolen property is valued at $950 or less, shoplifting is typically charged as a misdemeanor. Penalties can include fines of up to $1,000, probation, restitution to the store owner, and even imprisonment for up to 6 months.
Felony Charges: Shoplifting can be a felony if the stolen objects are valued at more than $950 or if you have prior convictions for certain offenses. Felony convictions can lead to higher fines, longer prison sentences, and a more significant impact on your criminal record.
Civil Liability: Besides the criminal penalties, those accused of shoplifting can face civil liability. Store owners may pursue civil lawsuits to recover damages and losses resulting from the theft.
Collateral Consequences: A shoplifting conviction can have lasting consequences, including difficulties finding employment, housing, or obtaining professional licenses. It can also tarnish your reputation and lead to social stigma.
Defenses Against Shoplifting Charges
Defenses against shoplifting charges may include:
Lack of Intent: If you did not have the intention to steal the merchandise or had a legitimate reason for your actions, such as forgetfulness, confusion, or a misunderstanding, we can argue that there was no criminal intent.
Mistaken Identity: You may be mistakenly identified as the perpetrator in some cases. Our legal team can investigate the evidence and challenge any inaccuracies in the identification process.
Illegal Search and Seizure: If your Fourth Amendment rights were violated at the time of your arrest or detention, evidence obtained unlawfully may be excluded from court proceedings.
Insufficient Evidence: We can challenge the prosecution's evidence, ensuring they meet their burden of proof beyond a reasonable doubt.
Negotiating Plea Deals: Depending on the circumstances, our shoplifting attorney may negotiate with the prosecution for reduced charges, penalties, or alternative sentencing options.
Contact Our Shoplifting Attorney in Mammoth Lakes Today
At Mammoth Law, we are committed to protecting your rights, reputation, and future. Our shoplifting attorney in Mammoth Lakes will listen to your side of the story, assess your case, and provide you with the guidance and advocacy you need during this challenging time. We are your trusted partners in the legal process, working tirelessly to achieve the best possible outcome for your shoplifting case. Facing shoplifting charges can be overwhelming, but you don't have to face them alone. Trust Mammoth Law as your advocate, defender, and source of unwavering support.
---
Contact Mammoth Law today to get started on your defense with our Mammoth Lakes shoplifting lawyer.
---
Frequently Asked Questions
You don't have to navigate the justice system alone. Contact Mammoth Law to get your questions answered and receive experienced and knowledgeable representation on your case.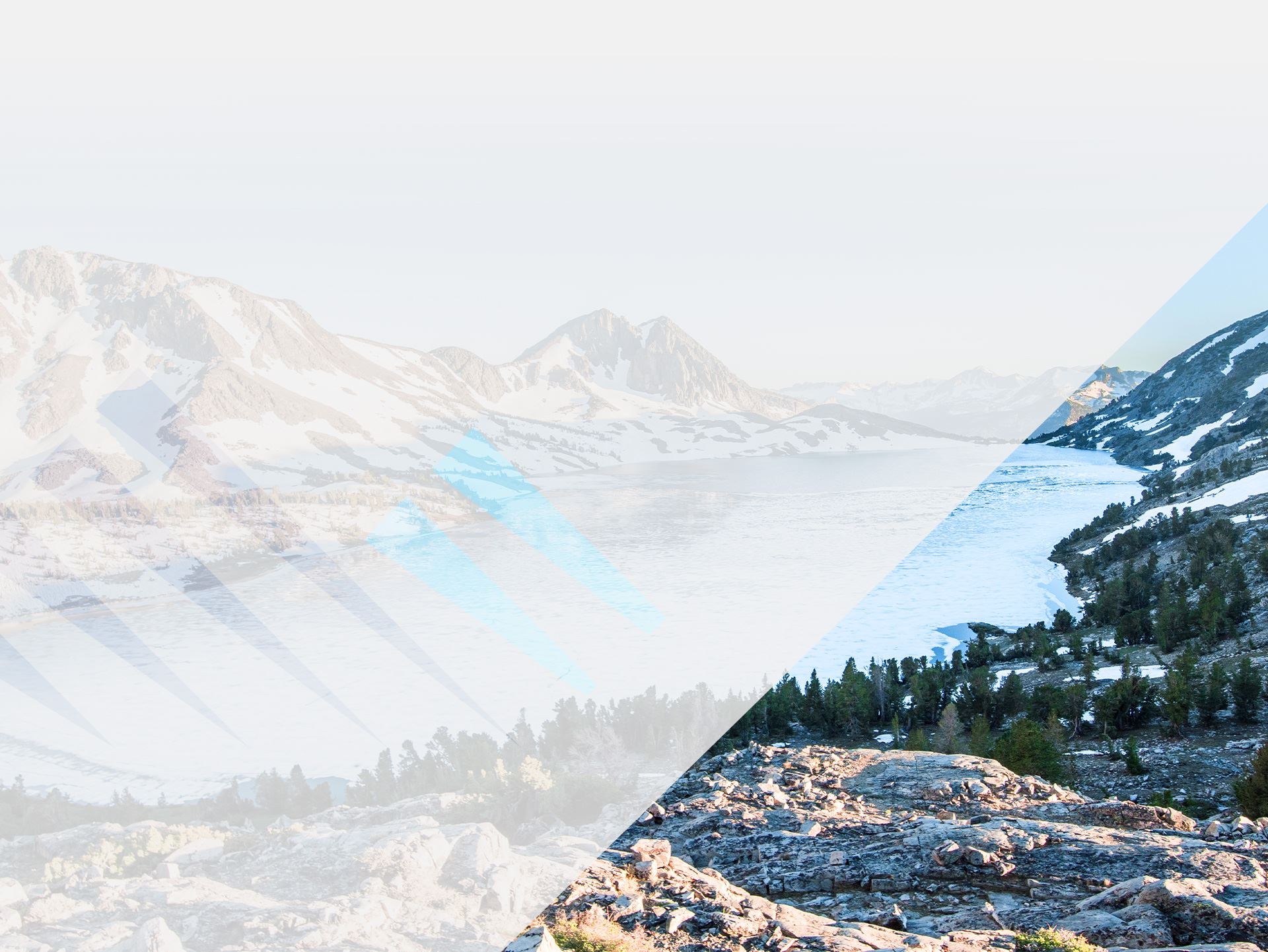 What Sets Us apart The Mammoth Law Difference
Over 40+ Years of Combined Criminal Defense Experience in Mono & Inyo Counties

Attorneys Who Are Available to You 24/7 & Proactive with Your Case

Former Deputy District Attorney Who Knows How the Other Side Thinks

Nationally Recognized & Trained DUI Attorney
Free Consultations Available
Get Started Today
Our team is available 24/7 for your needs. Complete our form below or call us at (760) 888-6466.