Theft Crimes
A Reputation Backed by Real Results
Mammoth Lakes Theft Crime Lawyers
Handling Cases Throughout Mono & Inyo Counties
Theft crimes involve depriving others of property or assets through various means, whether it involves shoplifting from a retail outlet, carjacking, or a type of fraud, such as embezzlement. These are all allegations that can seriously harm your reputation and future, as theft is associated with dishonesty or corruption. Thus, a theft crime conviction can make it easy for future employers, educational institutions, professional licensing agencies, and others to disqualify you on applications.
Before making statements to law enforcement about any theft accusations, you should seek the representation of a reputable criminal defense lawyer.
At Mammoth Law, our established team can provide the assistance you need when facing such accusations or charges. With more than 40 years of shared experience in defending clients against all types of criminal allegations, we are well-versed in the intricacies of the pertinent laws and how charges are filed, as well as how to investigate, analyze evidence, and employ aggressive defense strategies on your behalf.
Theft Crimes in California
At Mammoth Law, we represent clients facing charges for all types of theft crimes, such as:
Petty theft: Stealing property, services, or funds valued at $950 or less. This is a misdemeanor punishable by fines and up to six months in jail.
Grand theft: Stealing property, services, or funds valued above $950. This is punishable by up to 16 months, two years, or three years of incarceration.
Auto theft: Taking another's vehicle without their consent. It may be charged as a misdemeanor or felony, depending on the circumstances of the case, your prior criminal history, and the value of the car.
Shoplifting: Taking merchandise from a store without paying full price. It is punishable by up to six months in jail and/or a fine of up to $1,000. You may also have to pay restitution for the value of the stolen merchandise.
Residential Burglary: This involves breaking and entering a residence with the intention to commit a felony or theft offense therein. It can lead to two, four, or six years in prison.
Robbery: Stealing another's property by the use of force or threats of force. It is a felony that can carry penalties of up to nine years in prison.
Receiving stolen property: Possessing property that you knew or should have known was stolen. This may be charged as a misdemeanor or felony depending on the value of the property.
Embezzlement: Stealing funds or property entrusted into your care. It may be charged as either misdemeanor or felony, depending on the circumstances and the value.
Potential Defenses in Theft Cases
Potential defenses in theft cases will vary according to the details of your case.
Common defenses can include:
You had no intent to commit a crime.
You were wrongfully accused based on falsehoods or misidentification.
Law enforcement engaged in an unlawful search and seizure.
Our team can defend you by using our detailed knowledge, experience, and practical skills with a thorough examination of the evidence being used against you. We will work to develop a strategic plan of attack, negotiate with prosecutors to reduce charges and minimize consequences where appropriate, or challenge the prosecution at trial with a carefully-constructed defense.
Call Mammoth Law to book your free case evaluation with a Mammoth Lakes theft crime attorney at (760) 888-6466 or send us your contact details to get started.
Frequently Asked Questions
You don't have to navigate the justice system alone. Contact Mammoth Law to get your questions answered and receive experienced and knowledgeable representation on your case.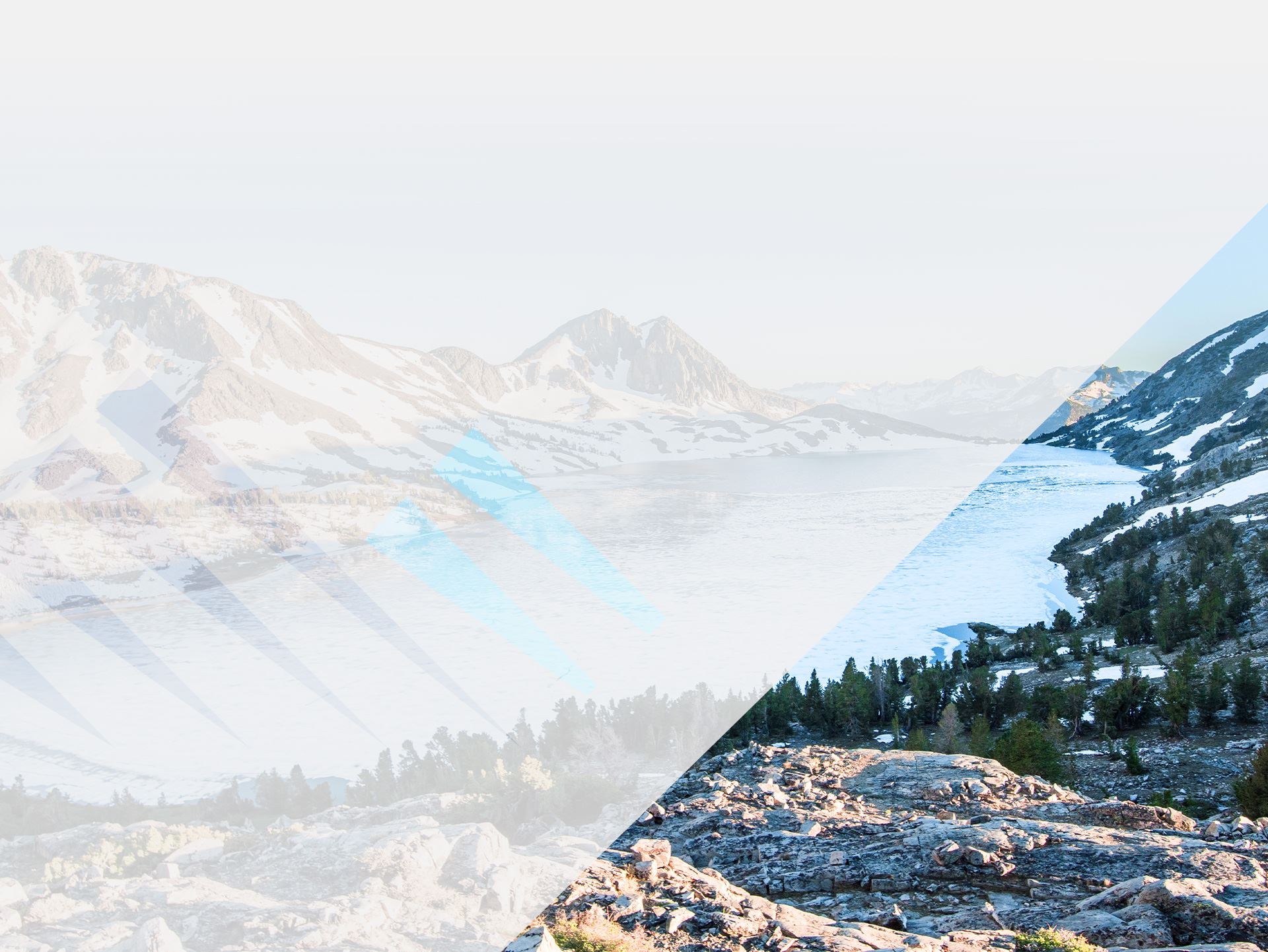 What Sets Us apart The Mammoth Law Difference
Over 40+ Years of Combined Criminal Defense Experience in Mono & Inyo Counties

Attorneys Who Are Available to You 24/7 & Proactive with Your Case

Former Deputy District Attorney Who Knows How the Other Side Thinks

Nationally Recognized & Trained DUI Attorney
Free Consultations Available
Get Started Today
Our team is available 24/7 for your needs. Complete our form below or call us at (760) 888-6466.