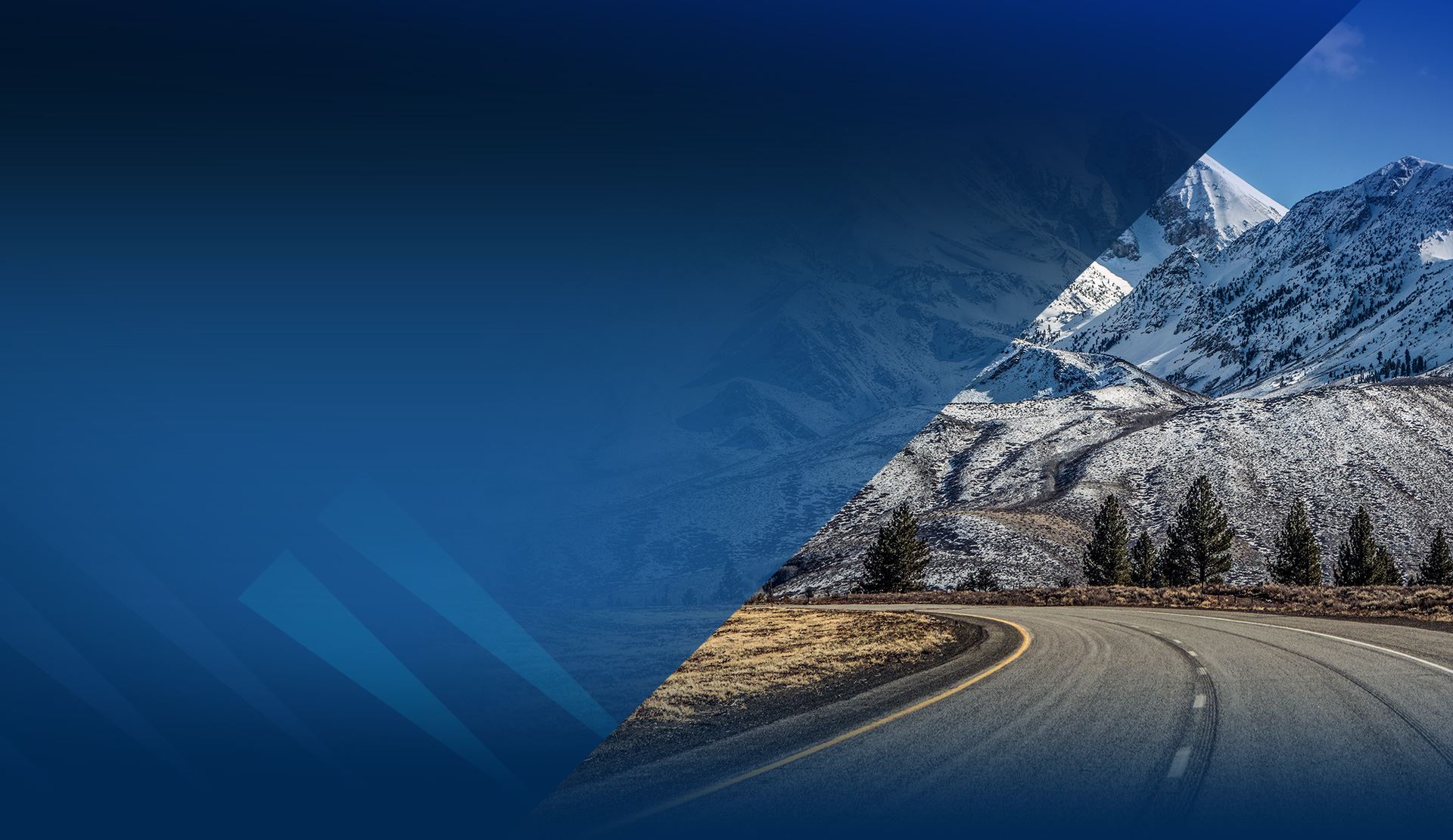 THE LEADING MAMMOTH CRIMINAL & DUI DEFENSE FIRM
A Reputation Backed by Real Results
If you or a loved one has been charged with a crime, you need the largest and most well-respected criminal defense team in the Mammoth area on your side. Get in touch with a team who has over 40+ years of experience and the dedication to make a difference.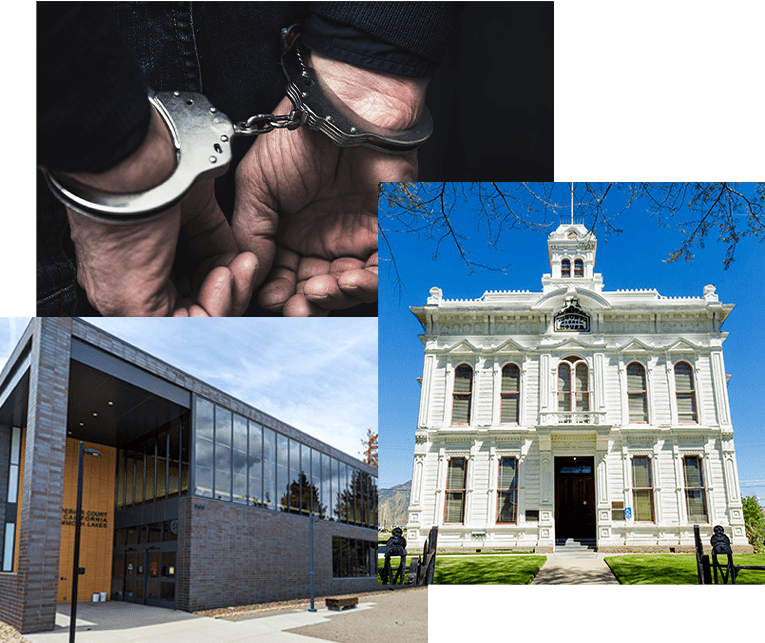 Mammoth Lakes Criminal Defense Lawyers
Serving Clients Throughout Mono & Inyo Counties, CA
Mammoth Law is a criminal defense firm committed to providing you with the highest standards of legal representation. Whether you are a full- or part-time resident of the area or a tourist visiting our beautiful mountain retreats, we can help you when you need it the most.
Whether facing a DUI arrest, a domestic violence charge, a drug crime case, or any other alleged misdemeanor or felony, turning to a well-respected and highly effective law firm is how to protect your freedom and future. Our firm is backed by 40+ years of combined criminal defense experience, a strong trial practice, and relentless dedication to helping our clients achieve results.
Comprehensive Criminal & DUI Defense Representation
No matter how complex your case may appear to be, do not be intimidated by law enforcement or the prosecution. You are innocent until proven guilty, which is the burden of the state. Many defenses can apply to your situation. Our team is here to protect your constitutional rights; see that you are treated fairly; and give you our full professional resources, attention, talents, and skills. We handle all types of criminal investigations, arrests, and charges.
Continue Reading
Read Less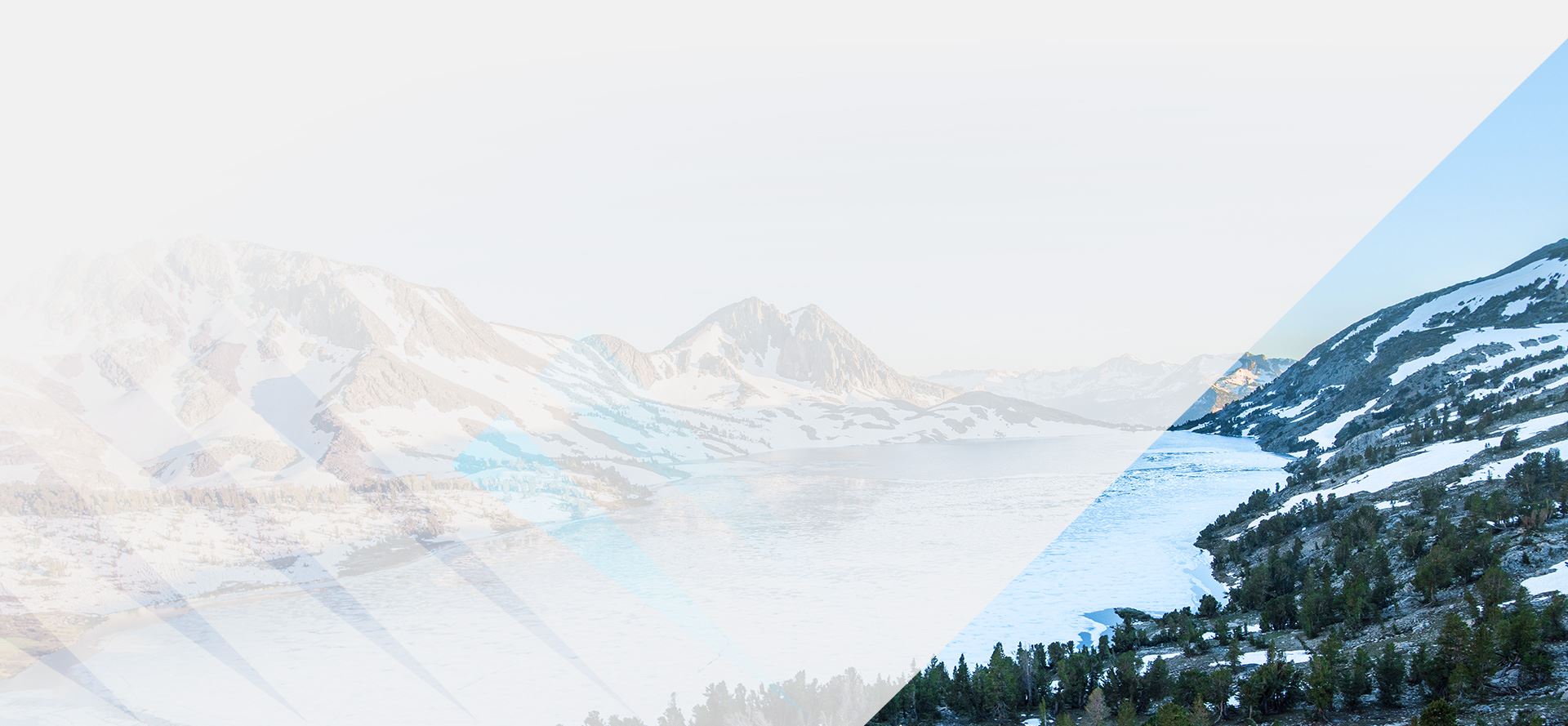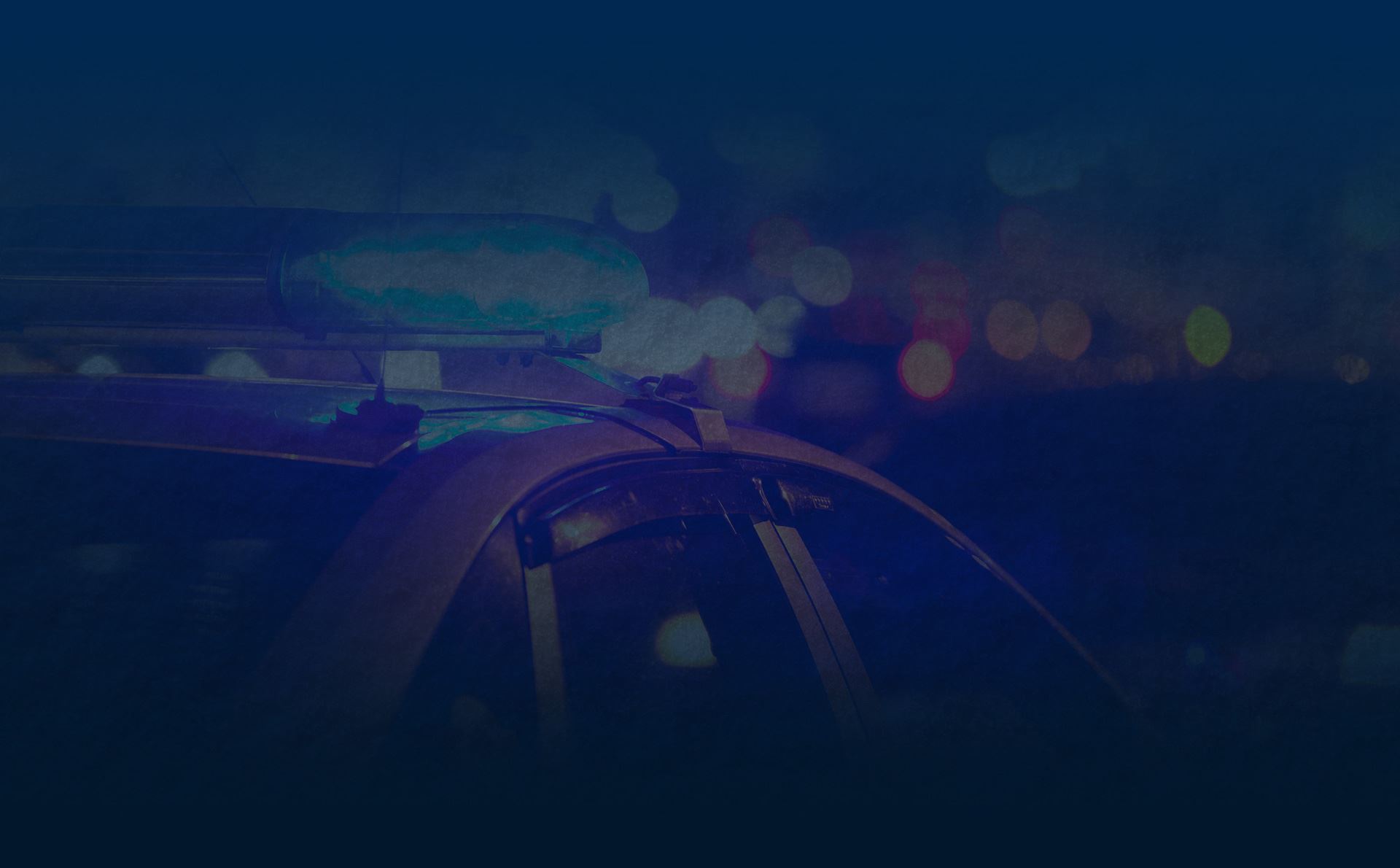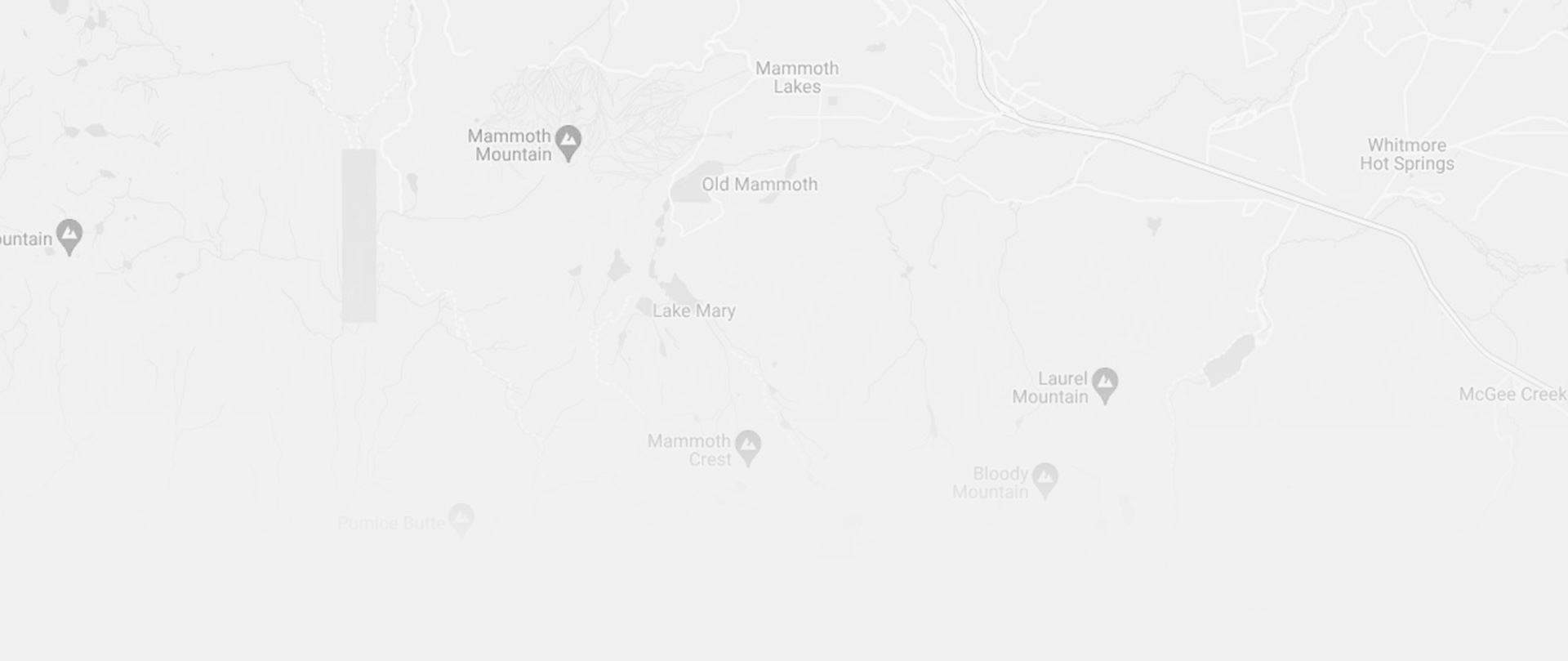 Real Results for Our Clients
DUI Dismissed .40 - High BAC - With Accident
Case Dismissed 1st Offense DUI
Charges Reduced 2nd Degree Watson Murder
All Cases Dismissed Vandalism - Assault - Hit & Run
Combined Legal Forces in California Criminal Defense Cases
Mammoth Law is comprised of a team of attorneys, each with a solid reputation, exhaustive experience, and a genuine desire to help those who entrust us with their defense. We know that this is a highly stressful time for you.
Our team is here for you every step of the way throughout the legal process, from investigation to formal charges and all court hearings. We will do everything possible on your behalf to ease the process, ensure you have the counsel you need along the way, and ensure your voice is heard. As your ally and advocate, your future is our main priority. We take pride in our work as professionals and in providing honest, trustworthy, and zealous representation when facing a criminal justice system that can seem daunting, overwhelming, and stressful.
Legal Veterans on Your Side
Our team includes:
Attorney Jeremy Ibrahim, a former deputy district attorney who has served the Mammoth and Bishop areas for 15 years.
Attorney Scott R. Spindel, a criminal defense lawyer with 24 years of experience who is a nationally recognized DUI attorney.
We know that your future may depend on the quality of our service, which is why we meticulously investigate every aspect of your case, from police reports to witness statements, crime scenes, and more. Our exhaustive analysis looks for weaknesses, inconsistencies, and other flaws that can be used to challenge charges — we leave no stone unturned!
While criminal law defines specific crimes and their penalties, every case is unique. We apply our knowledge and skills to craft a defense strategy based on your circumstances, needs, and goals while giving you the support you need during your ordeal. We are the only firm in Mono and Inyo Counties that is specifically trained in DUI defense, with an attorney who is nationally trained and certified in DUI defense and is a nationally trained and certified instructor in Standardized Field Sobriety Testing.
Our team has resolved thousands of cases involving minor misdemeanors to serious felonies in local and state courts. These cases include traffic offenses, violent crimes, assault and battery, DUI, sex offenses, theft crimes, and more.
Call Us Today
When faced with criminal accusations or charges, you can count on the Mammoth Law team to have your back.
Contact us for a confidential consultation about your case. Call Mammoth Law at (760) 888-6466 or reach us via our contact page.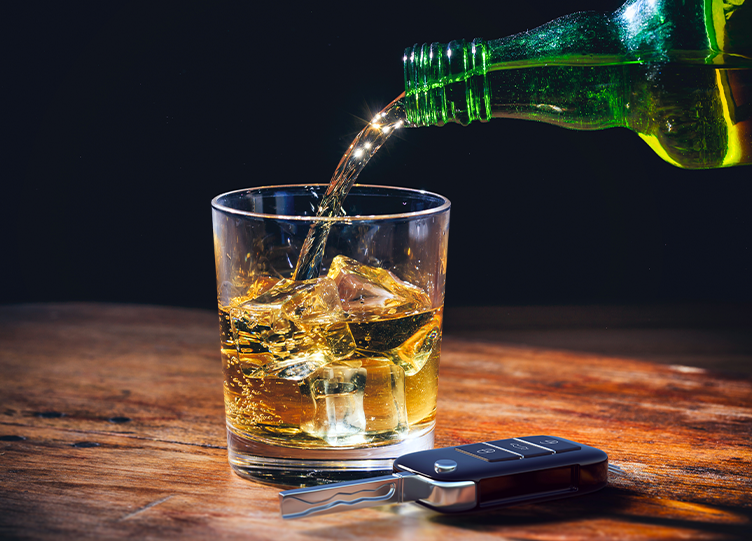 The Mammoth Law Difference
Over 40+ Years of Combined Criminal Defense Experience in Mono & Inyo Counties

Attorneys Who Are Available to You 24/7 & Proactive with Your Case

Former Deputy District Attorney Who Knows How the Other Side Thinks

Nationally Recognized & Trained DUI Attorney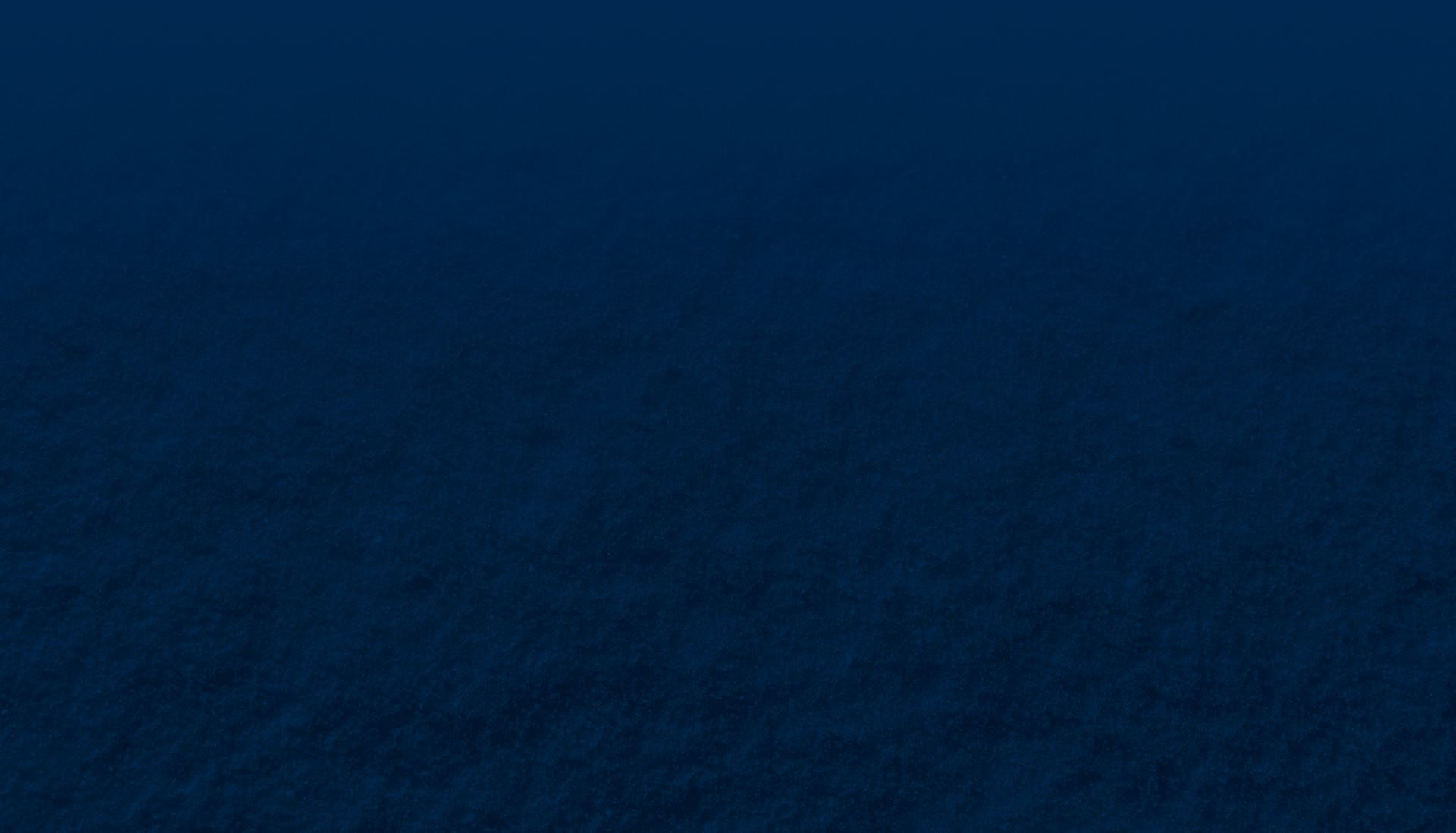 Free Consultations Available
Don't Wait, Contact Mammoth Law
If you've been charged with a crime, time is of the essence. Don't wait to contact an attorney. Mammoth Law is ready to protect your rights.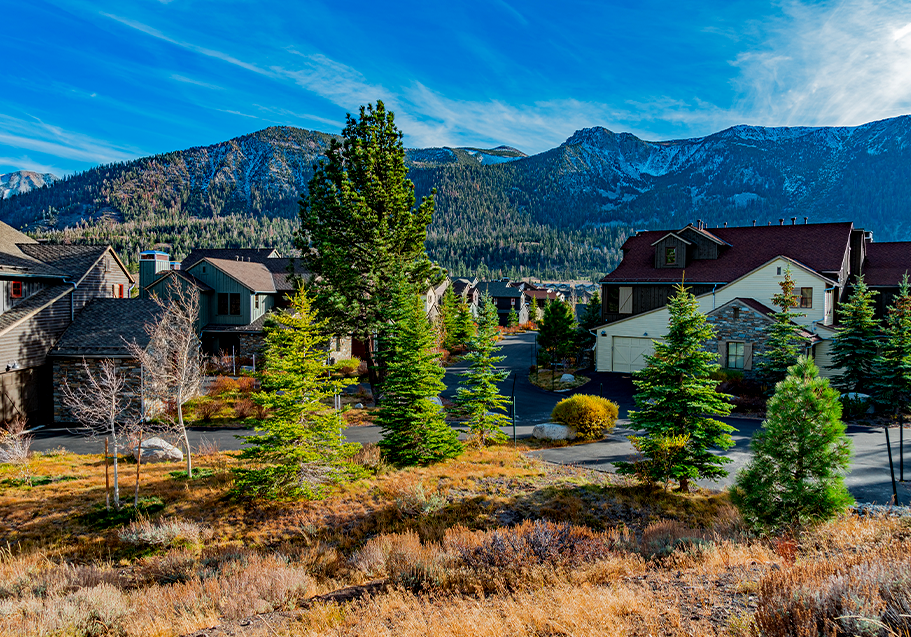 Real Estate Law in Mammoth Lakes
Attorney Jeremy Ibrahim and Attorney Richard W. Liebersbach have over 45+ years of combined experience handling all aspects of real estate law. Mammoth Law has represented thousands of landlords and tenants, both residential and commercial, and is ready to assist you.